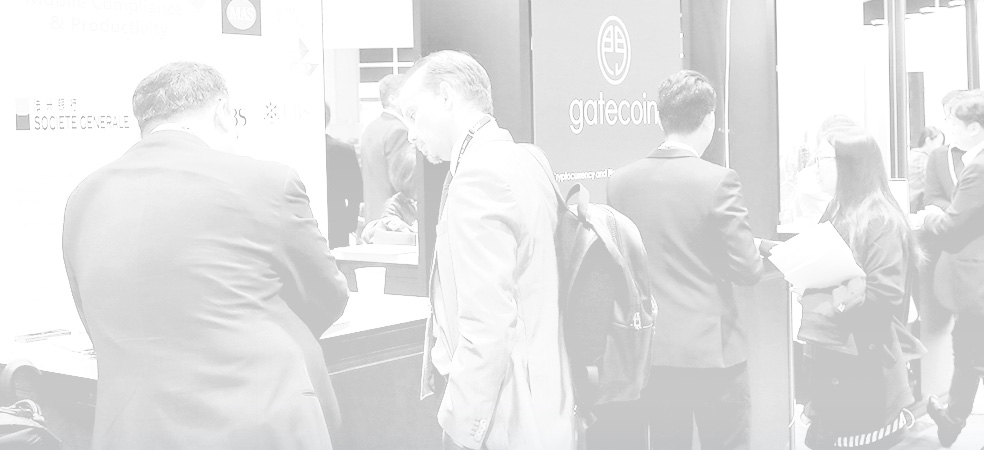 A dedicated platform connecting startups with potential investors and partners from around the world.
Result-oriented and intelligence-driven platforms
to meet your needs and expectations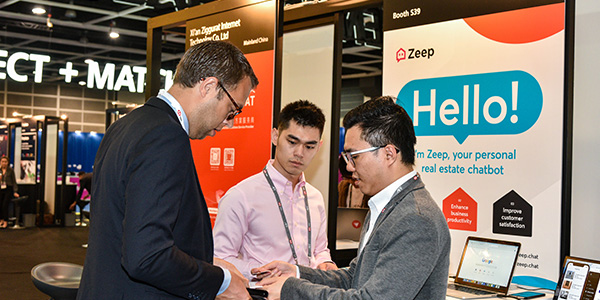 Exhibition showcasing promising startups' business ideas and products from Hong Kong.
Exhibitor List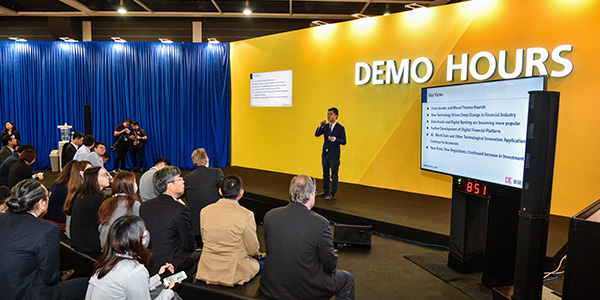 Themed pitching sessions for startups to share their entrepreneurial stories, business plans and funding needs to potential investors.
Programme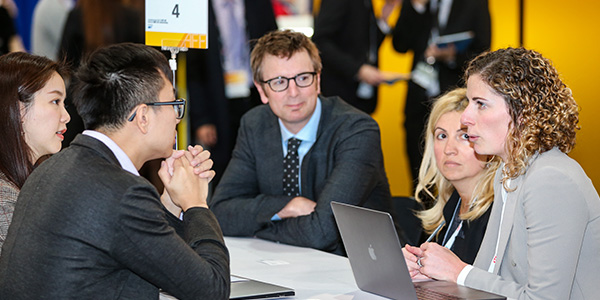 1-to-1 business matching meetings between startups, potential investors and collaborators.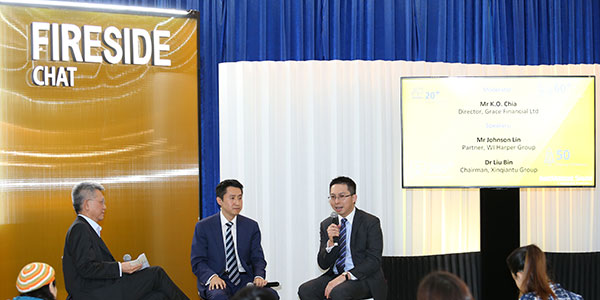 Mentoring · Fireside Chat
Experienced innovators and thought leaders will take the stage to share their experience, industry trends and insights into the startup and venture ecosystems.
Programme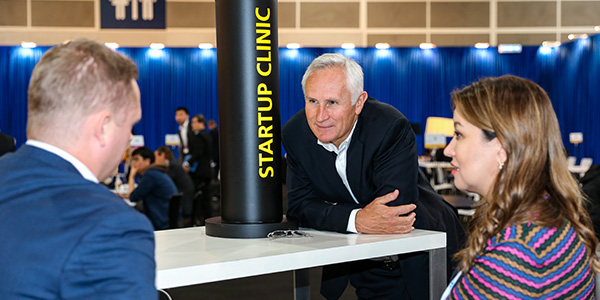 Mentoring · Startup Clinic
Themed clinic desks for industry practitioners and experts to offer free practical tips for startups.
Programme
Investment Mentors
Community Partners