Book a Space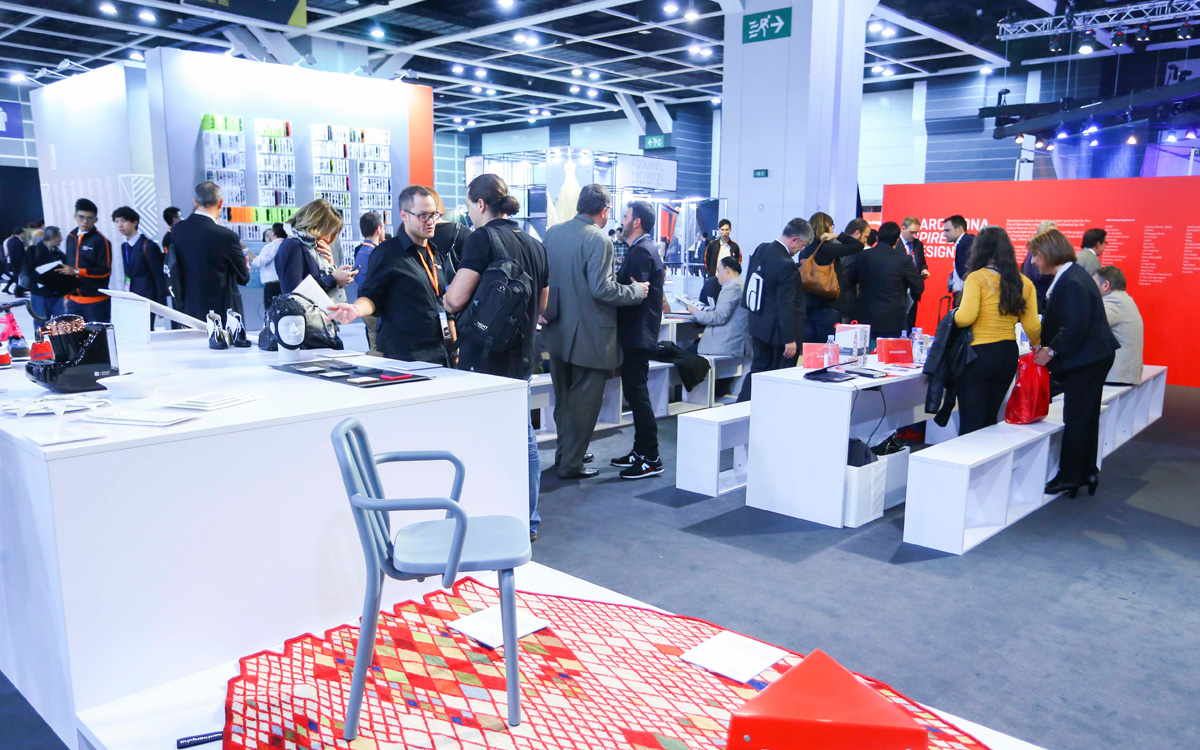 Participation Format and Fee
Enjoy
15% OFF
early bird discount before 30 Jun 2017!
Custom-built Participation
(min.18 sq.m.)
HK$2,520 / US$330 per sq.m.
Display platform @
Design without Boundaries Pavilion
(1sqm)
HK$3,000/ US$390
9 sq.m. Standard Booth
HK$26,070 / US$3,350
4.5 sq.m Standard Booth
HK$15,990 / US$2,050
*Participation fees in HK$ are applicable to HONG KONG exhibitors only.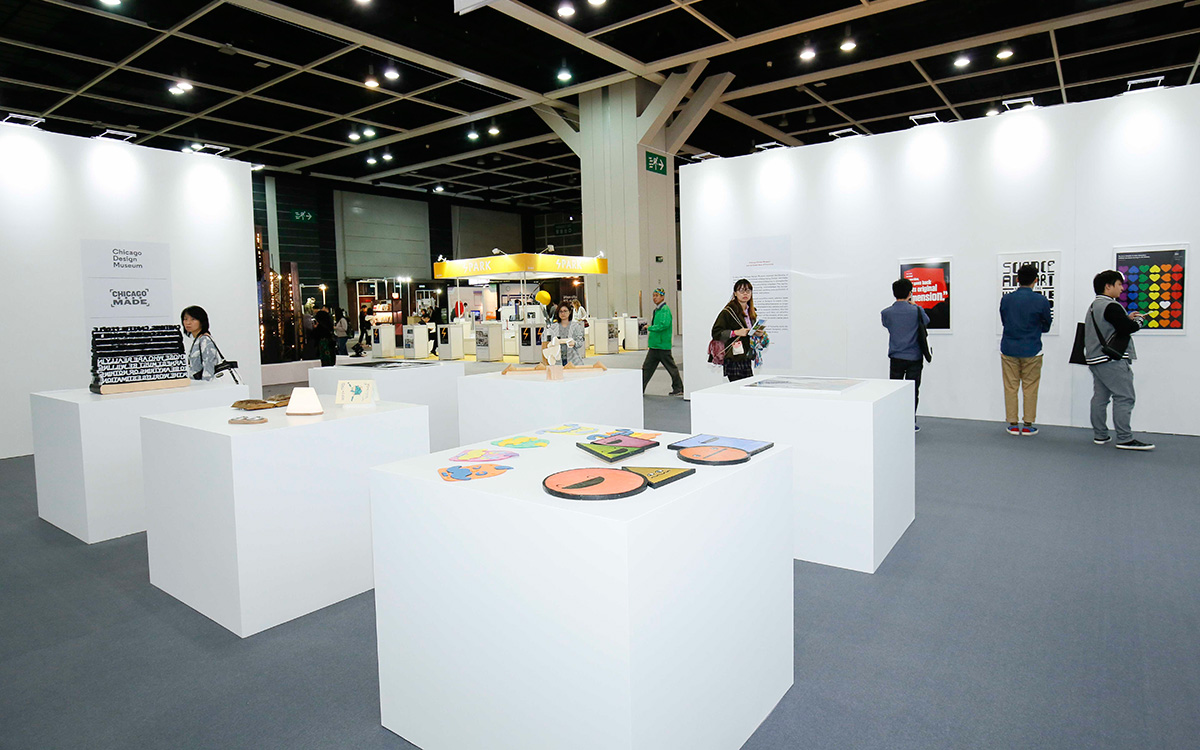 *Information is subject to change without prior notice.