Event Schedule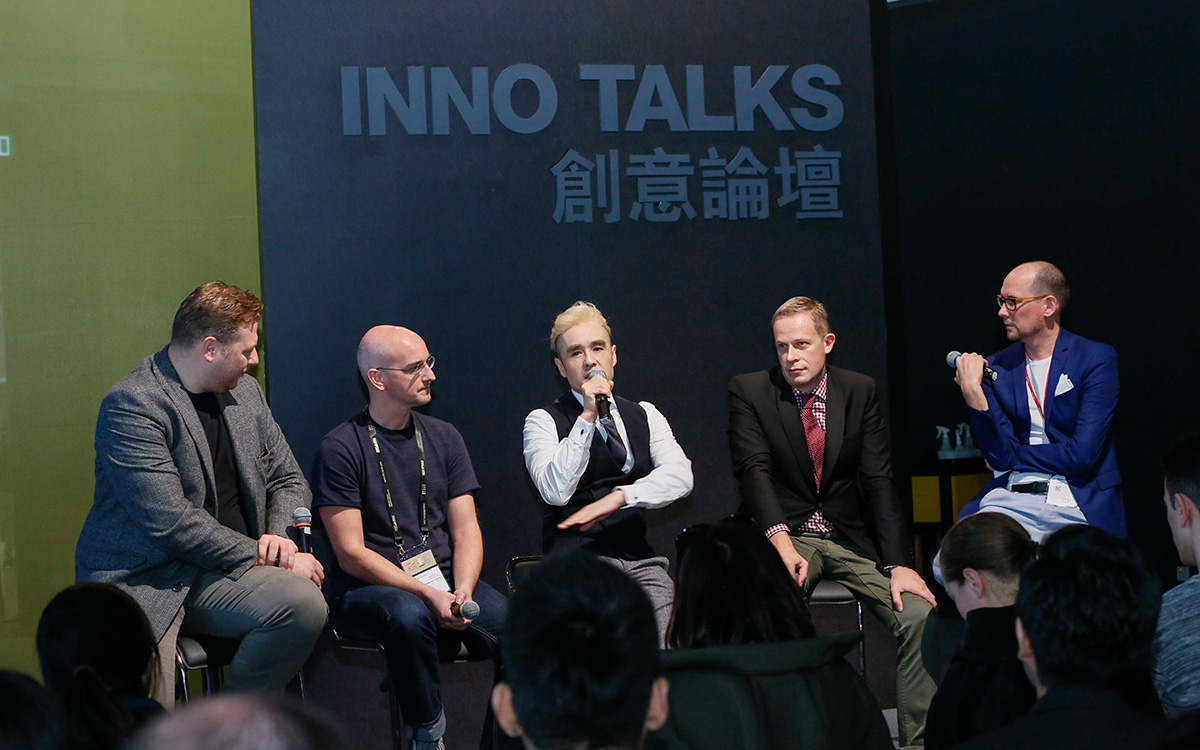 Event schedule coming soon
DesignInspire hosts a league of global masterminds at INNOTALKS to share inspiring and disruptive ideas that re-define our urban creativity.
Nominate to Speak at InnoTalks, #DesignInspire
We welcome nominations of influential thinkers and creators, speakers and designers who share, inspire and influence to make a change, motivate and energise. If you know someone who belongs to the stage, or you belong here yourself, let us know who you would like to hear and tell us why.
*Information is subject to change without prior notice.