Exhibitors Highlights | AWARD
Feature award-winning designs, with many making their Asian debut.
DFA Design for Asia Awards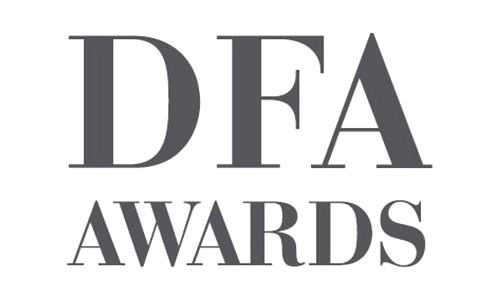 Since 2003, the DFA Design for Asia Awards honours and acknowledges user-centric design projects and solutions that embrace cultural values unique in Asian societies, with concerns for sustainable development and use of technology to enhance and improve the quality of life for people in the region. Organised by the Hong Kong Design Centre and as one of the programmes of DFA Awards, the DFA Design for Asia Awards aims to celebrate design excellence and acknowledge outstanding designs with Asian perspectives, and has been a platform for design talents and corporates to showcase their design projects internationally.
Hong Kong Smart Design Awards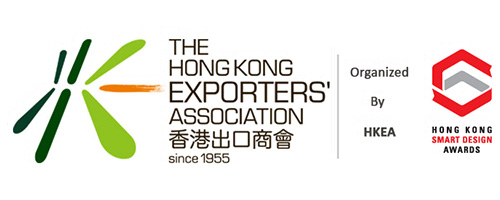 Hong Kong Smart Design Awards (HKSDA) organized by the Hong Kong Exporters' Association with the first edition in 2012. In order to develop the Awards and expand the beneficiaries from giftware industry to other product industries in the long run, the Awards has been renamed to the "Hong Kong Smart Design Awards" (HKSDA) in the 2017 edition. Besides the Gift category, Home and Houseware category were added in 2017. HKSDA will maintain the essences and momentum of HKSGDA in motivating and encouraging more Hong Kong manufactures and exporters to upgrade and transform their business strategy to achieve the final goal of "Design x Strategy x Technology = Smart Business" and as well as offering opportunities to nurture local design talents and students to showcase their creativity to the world.
Ung Svensk Form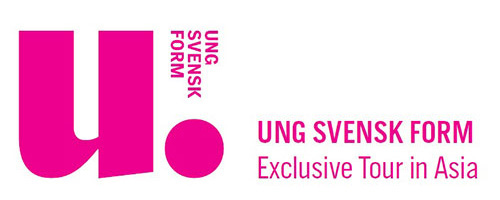 Ung Svensk Form is an arena for young desing. The project was created with the aim of increasing the knowledge and widening the scope of new, innovative Swedish design; helping it reach new audiences. The exhibtion offers designers a possibility to meet the audience and manu8facturers, a chance to initiate dialogue and establish new contacts. The previous exhibitions created quite a stir both in Sweden and internationellay, many of the past exhibitors are well established within their fields today. Ung Svensk Form is organised by Svensk Form /The Swedish Society of Crafts and Design) in cooperation with IKEA, th City of Malmö and Stockholm Furniture & Light Fair.
*Information is subject to change without prior notice.
(2017.12.01)