Hong Kong Creative Force
As a creative city in Asia, Hong Kong has been sparing no effort in fostering growth of the local creative industries by providing an excellent environment for creative professionals and enterprises to stay innovative and capture business opportunities. Hong Kong's creative talents have been on the cutting edge of various sectors, including design, advertising, marketing, digital entertainment (including animation and comics), films, music, television, publishing & printing and architecture. Their contributions to Hong Kong's economy have been remarkable. In the future, Hong Kong will continue to reinforce its position as a creative hub. Efforts will be made to encourage local companies to adopt costeffective marketing strategies to strengthen brand loyalty, enhance their market status while instilling energy into their brands and commercial projects.
Sponsored by Create Hong Kong (CreateHK) of the Government of the Hong Kong Special Administrative Region (HKSAR), the "Hong Kong Creative Force" Pavilion showcases a series of design projects which feature the joint effort made by ingenious local artists and brands, including design collaboration projects – "Happy Innovations", "Happy Oasis", "Miniature Design", "DesignXcel" and a series of creative branding success stories.
The "Hong Kong Creative Force" Pavilion serves as a platform for local creative professionals to present their innovative works with a combination of style, function, culture and commercial value. Through the pavilion, they can promote their products and services to local and overseas visitors and connect with the business sector.
Sponsor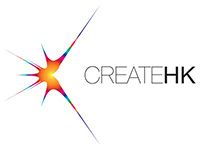 Supporting Organisations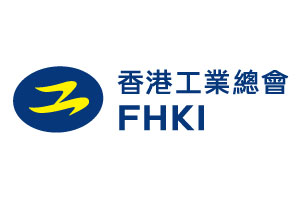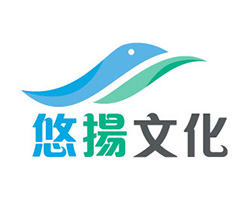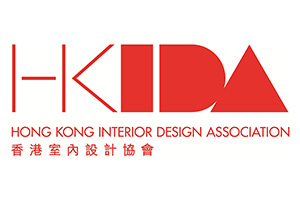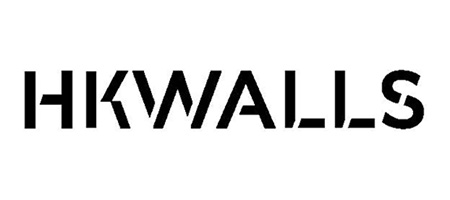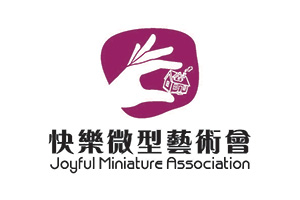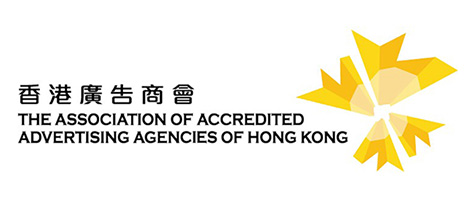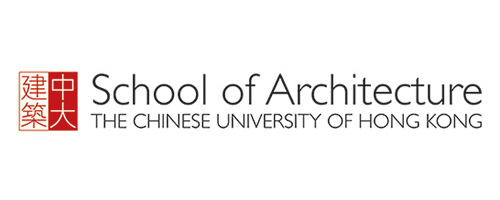 Disclaimer: The Government of the Hong Kong Special Administrative Region provides funding support to the project only, and does not otherwise take part in the project. Any opinions, findings, conclusions or recommendations expressed in these materials/ events (or by members of the project team) are those of the project organizers only and do not reflect the views of the Government of the Hong Kong Special Administrative Region, the Communications and Creative Industries Branch of the Commerce and Economic Development Bureau, Create Hong Kong, the CreateSmart Initiative Secretariat or the CreateSmart Initiative Vetting Committee.
*Information is subject to change without prior notice.