Why Exhibit?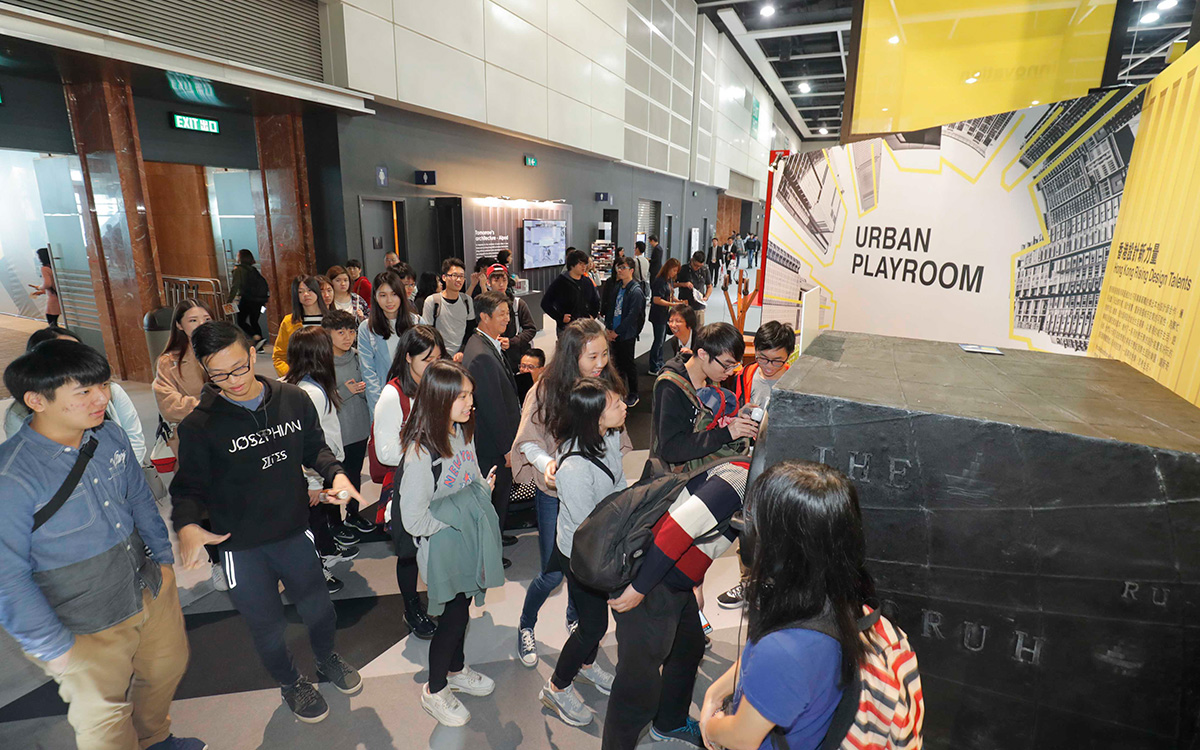 Reach out to consumers
Together with invited guests and business decision makers, the Expo is attended with over 20,000 regional and international visits during the three days.
Showcase for marketing spotlight
Designed to be vibrant and innovative, the Expo creates a prestige marketing platform for global creative elites, dynamic brands, design institutes and associations.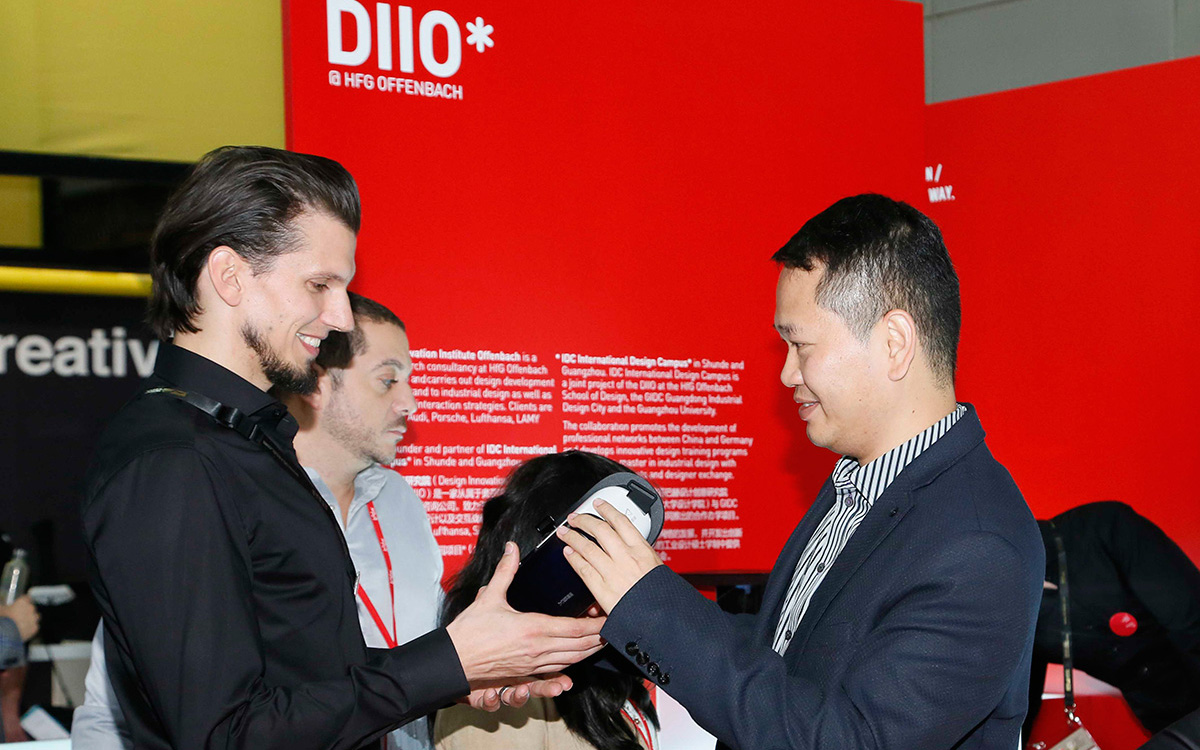 Connect with the industry
The Expo's visitors are mainly from Hong Kong, the Chinese mainland and overseas with the following profile:
Connoisseurs

of design and innovation;

Innovators and pioneers

who desire inspiration;

Creative professionals

including designers, marketers, and brand consultants;

Decision makers

from importers and exporters, retailers, brands, service industries, multinational corporations.
Quotes from Exhibitors:
We think Hong Kong is a terrific place to brand out into the world including China.

Mr Michael Hudson, Director, Design and Screen Industry Development, Creative Victoria
It is one of the hotspots of the world. Over 600 German companies are located in Hong Kong. It is a big business for us and we are very happy to be here.

Mr Folke Muelhoelzer, CEO, HA Hessen Agentur GmbH
I think every type of designer coming in here represents their own background, their own history, they found themselves in this foundation in Hong Kong with the possibility to grow here.

Mr Johan Persson, Founder, C'monde Studios
*Information is subject to change without prior notice.