Book a Space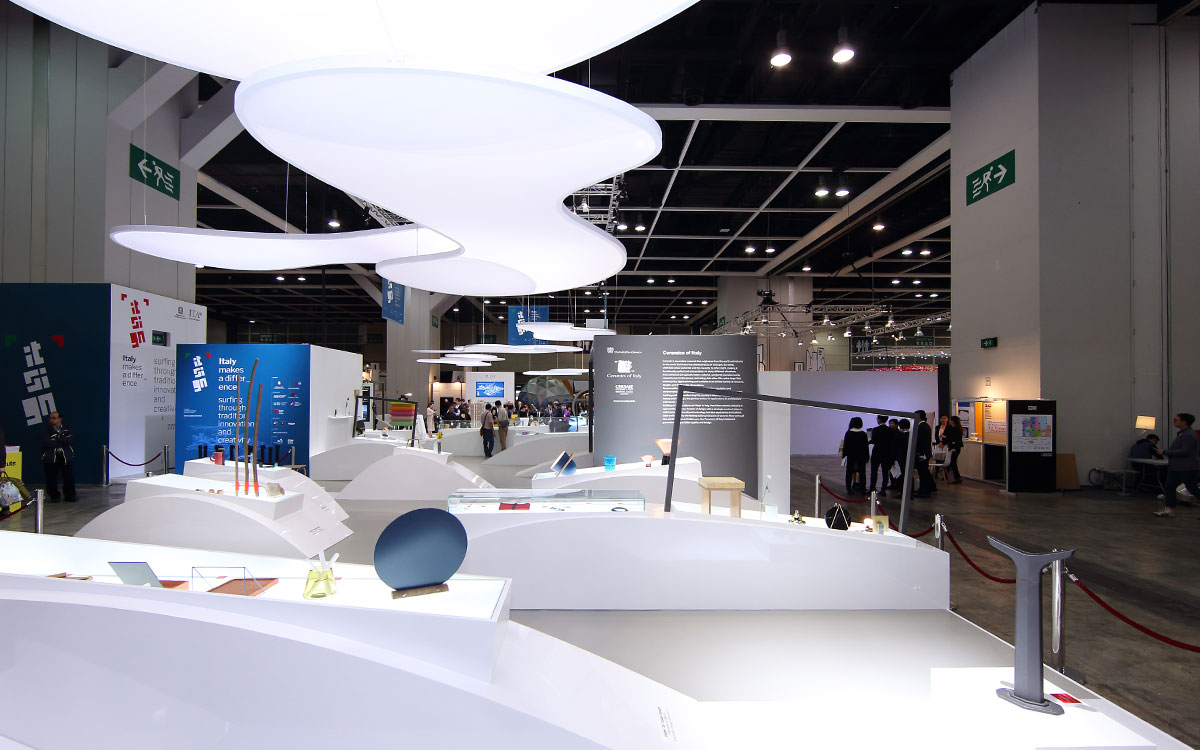 Thank you for your interest in the DesignInspire. We regret to inform you that the application deadline was due.
If you would like to apply for the next edition of the Expo, please click here to fill in your company and contact information, our project team will contact you shortly.
You are also welcomed to visit DesignInspire 2018 by register at here.
*Information is subject to change without prior notice.