Hong Kong Creative Force
Hong Kong's creative talents have been on the cutting edge of various sectors, including design, advertising, marketing, digital entertainment (including animation and comics), films, music, television, publishing & printing and architecture. Their contributions to Hong Kong's economy have been remarkable.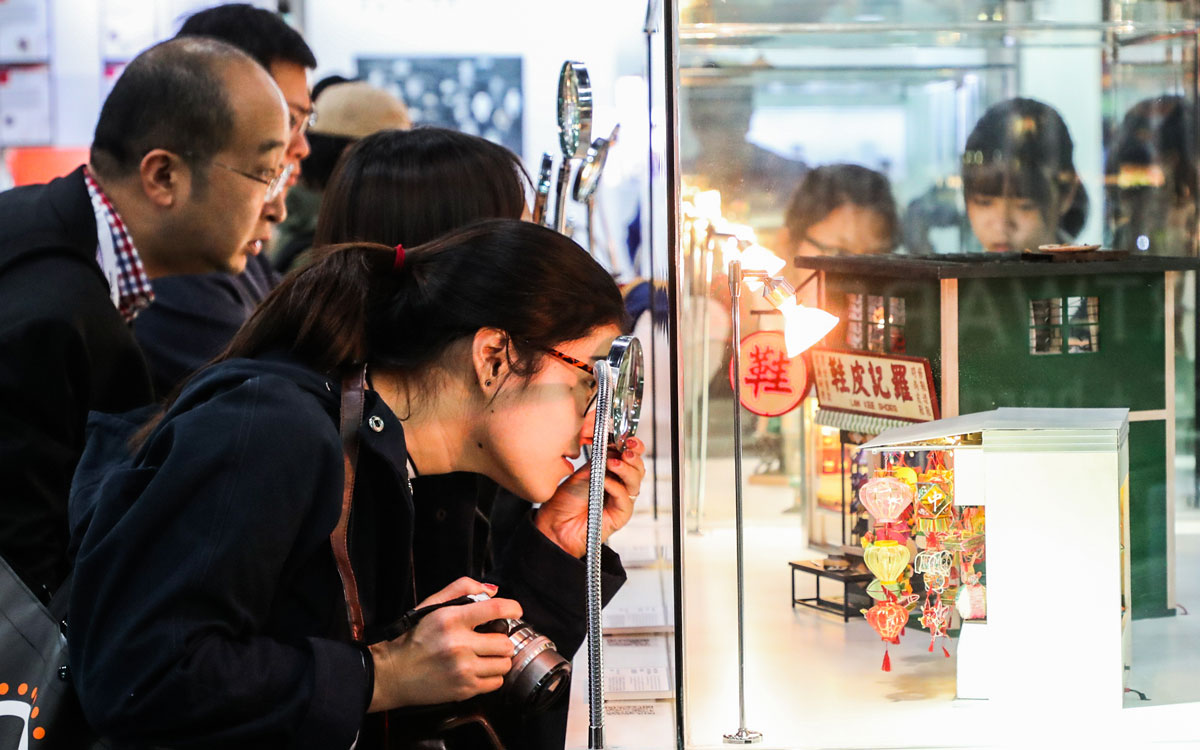 The "Hong Kong Creative Force" Pavilion serves as a platform for local creative professionals to present their innovative works with a combination of style, function, culture and commercial value. Through the pavilion, they can promote their products and services to local and overseas visitors and connect with the business sector.
*Information is subject to change without prior notice.