Partner City: Melbourne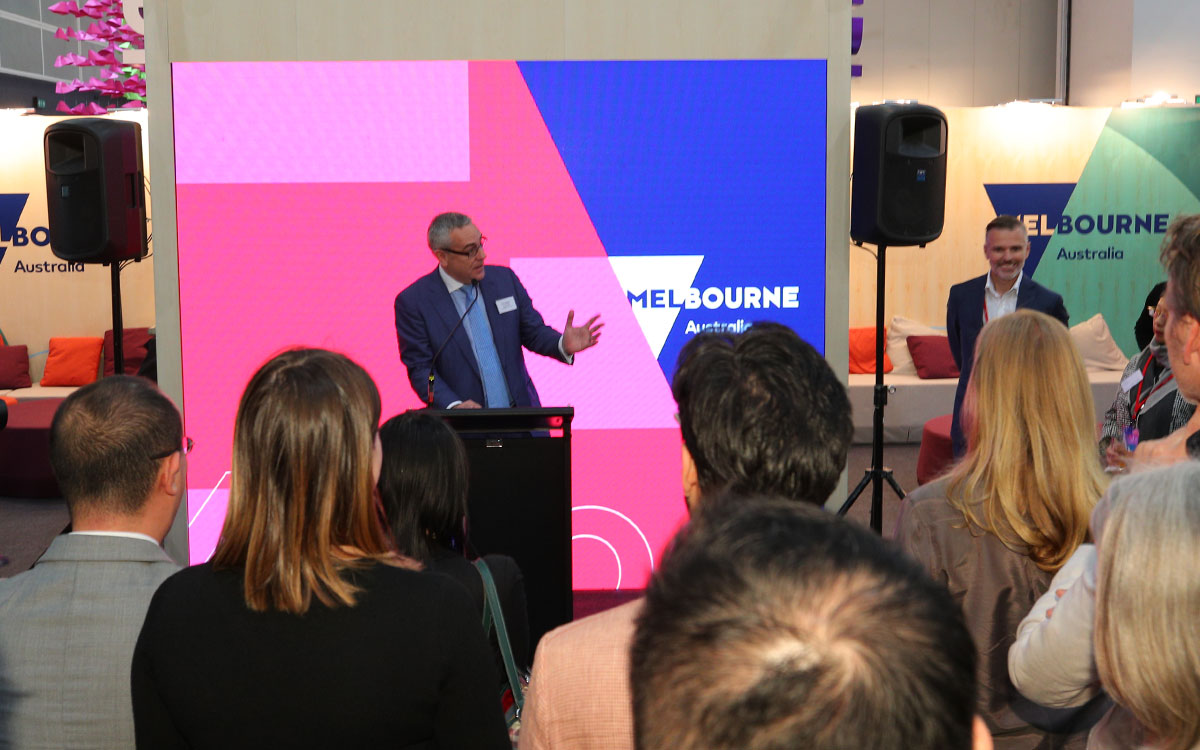 Design

Inspire
annually partners with Business of Design Week and a world's creative economy to present a comprehensive programme of thematic exhibition, conferences, forums, networking activities and fringe events.
Melbourne
is the partner city of DesignInspire 2018.
Melbourne's significant strengths in design come to life in Hong Kong under the theme "Think · Collaborate · Create".
Melbourne's approach to design is thoughtful and strategic; driven to form mutually beneficial partnerships and deep connections; working collaboratively towards solutions, innovations and designs that inspire and create impact.
Melbourne has been rated the world's most liveable city for seven years' running by The Economist Intelligence Unit. Design is key to the city's liveability – from its plethora of parks, gardens and bike transport infrastructure to its unique tram network; from the grid design of Melbourne's central business district and human-scale laneways to its superior sports infrastructure. Good design is a part of the city's DNA.
A centre for creativity, innovation and entrepreneurship, Melbourne boasts a strong design capability. Along with its quality of life, commitment to education, and reputation for scientific and medical research, Melbourne has an international profile as a cultural and events city, including large-scale public art, design and architectural projects.
Melbourne brand identity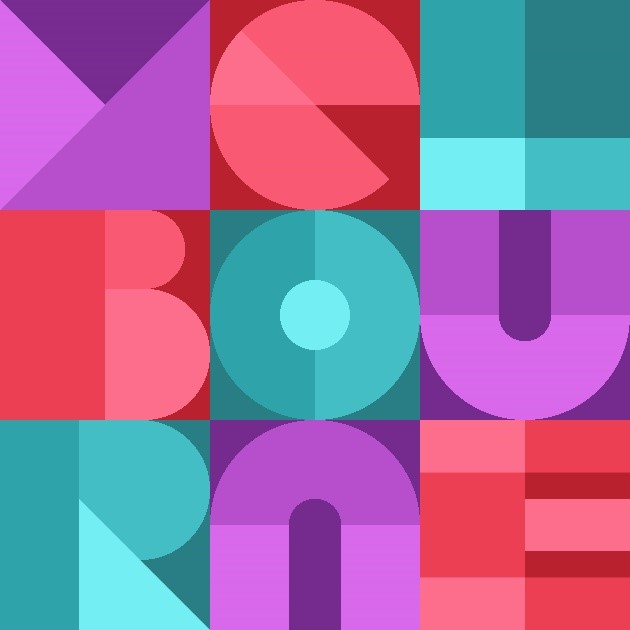 The Melbourne partner city identity takes its inspiration from the thinking, planning and design that underpins the structure of Melbourne's central business district, a grid network of streets and laneways. The identity is a graphic representation of Melbourne in a nine-square grid.
The ancient Chinese 'Bi' circle has also been centrally integrated into the Melbourne branding to represent the importance of Melbourne's collaborative relationship and willingness to partner with China and with other Asian cultures.
Similarly, the brand uses colours with cultural resonance in Asia – red for good luck and happiness, jade for calm and wisdom, and purple for divinity and immortality.
The Melbourne pavilion is organised by:
Booth No.: 3E-B07
(in alphabetical order of company name)
*Information is subject to change without prior notice.