SHOP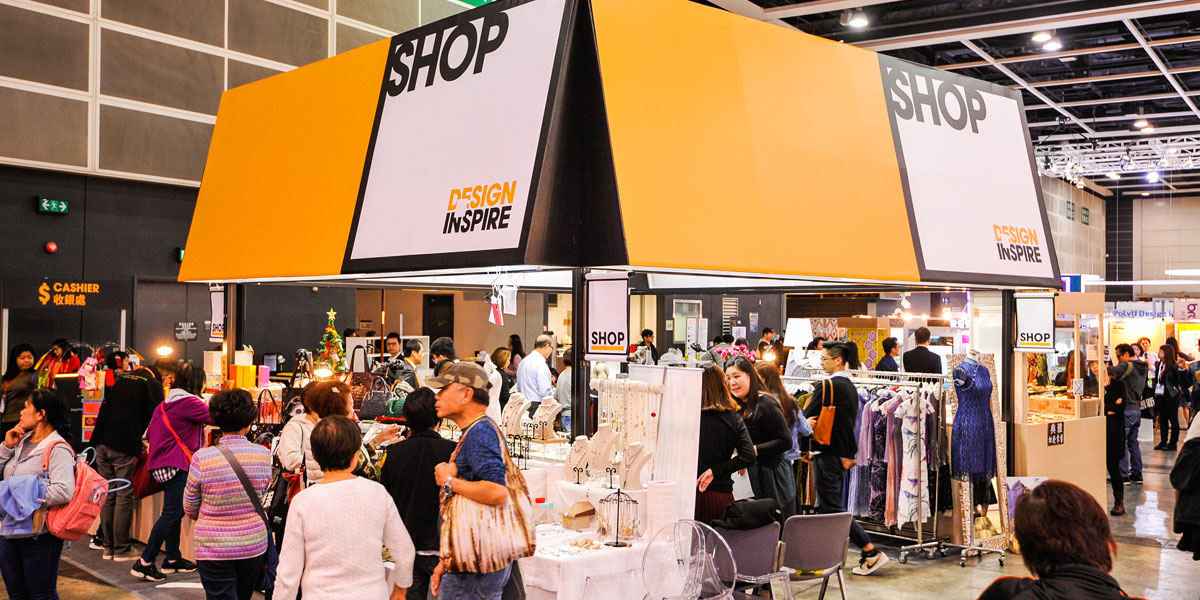 SHOP @ DesignInspire provides a platform for the creative talents to promote and sell their original works, limited and deluxe designs as well as meet with the potential business partners and quality consumers directly. It also serves as a premium design sourcing spot for visitors to experience more about creativity.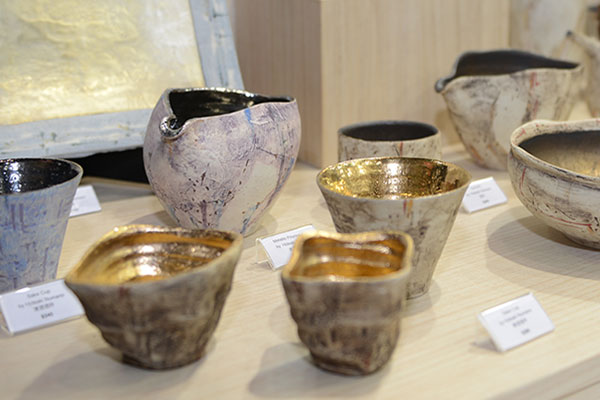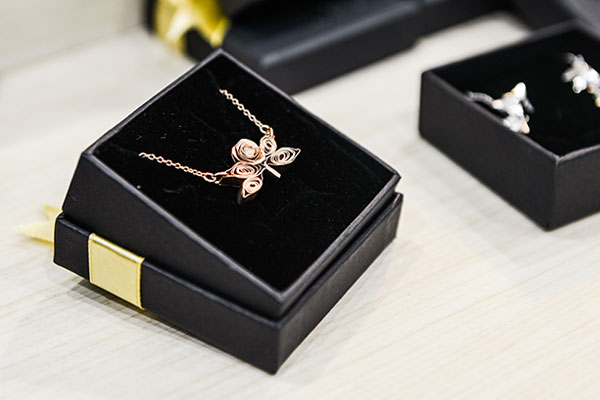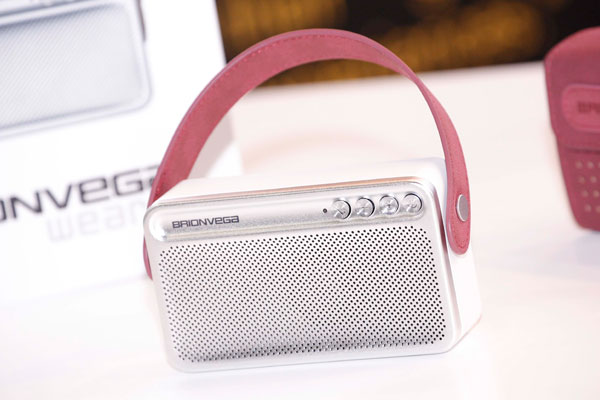 Custom-built Participation
(min.18 sq.m.)
HK$2,600 / US$340 per sq.m.
9 sq.m. Standard Booth
HK$26,855 / US$3,460
4.5 sq.m. Standard Booth
HK$16,470 / US$2,125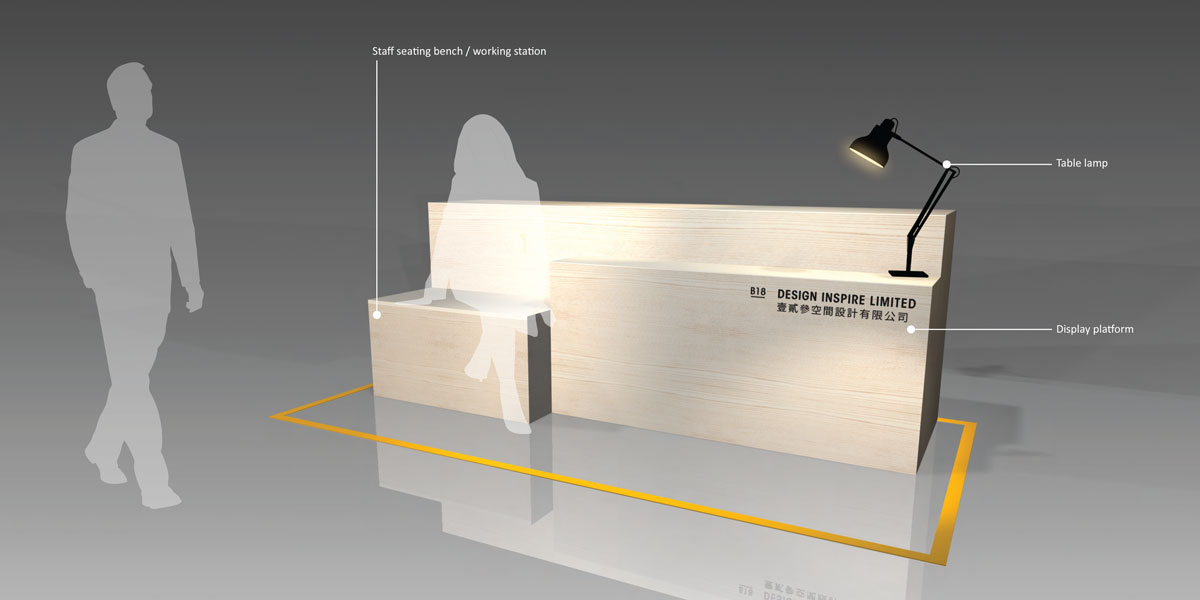 *Information is subject to change without prior notice.