Urbanovation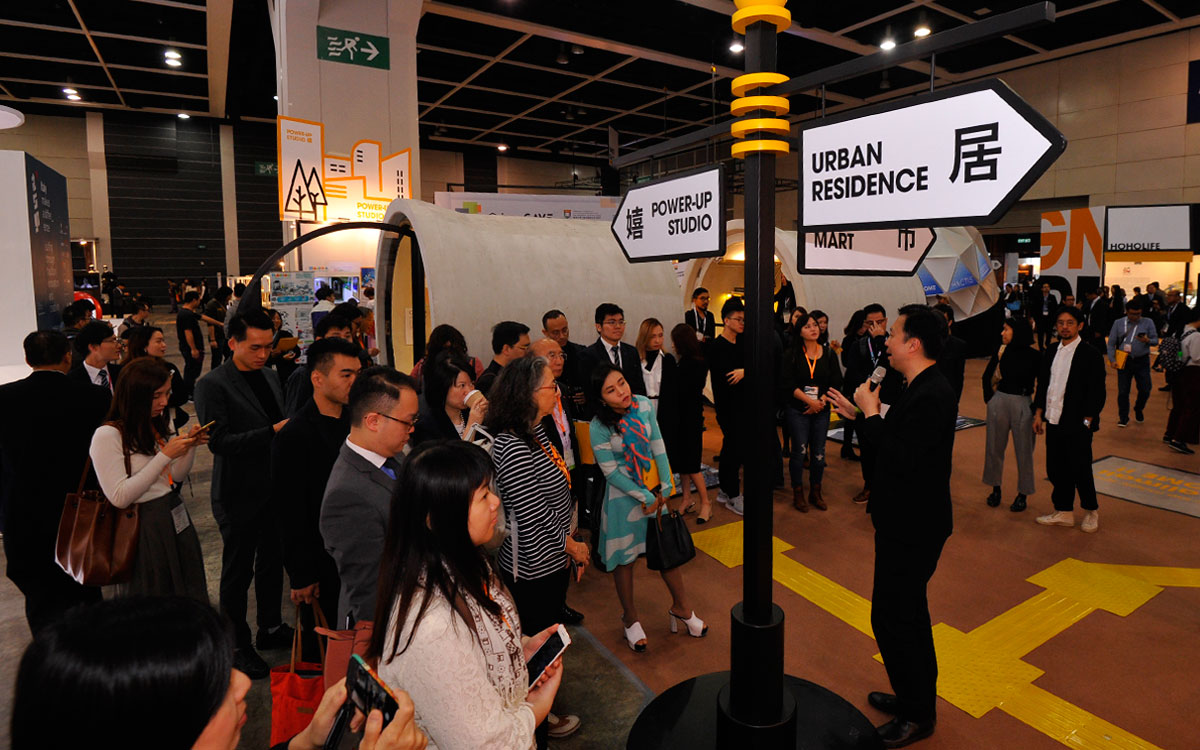 Showcasing the interconnectedness of design, innovation and our city with a series of innovations, creative projects, concepts and solutions.
The campaign was launched to examine the interconnectedness of technology and design, and to look into how innovative ideas help resolve issues in the society with the aim to shaping a happier, smarter city for all to enjoy.
The theme this year is to co-create a happy smart city, focusing on three main areas including Robotic Applications, STEAM Education and Smart Living. The pavilion gathers 21 new innovations, creative projects, concepts and solutions from 21 collaborators under one roof.
Robotic Applications
Robotics and AI are seen as the key to the future smart city. How we could harness robotic technology to maximise human capacity in different aspects?
STEAM Education
Smart people is one of the main attributes of a smart city. With the introduction of STEAM education, there has been a change in the education system as well as the tool we use. Interactive experience using AR/VR are created to arouse the interest of learning and more robotic gadgets are deployed in schools to stimulate creativity and reinforce the maker culture.
Smart Living
Embracing creative urban planning / design and innovations, we strive to build Hong Kong a more livable and smarter city for all.
Funding organisation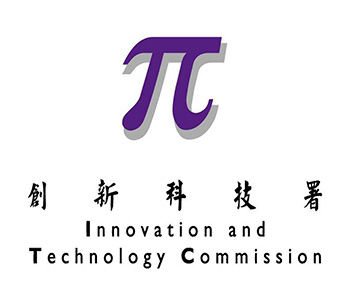 Any opinions, findings, conclusions or recommendations expressed in this material/event (or by members of the project team) do not reflect the views of the Government of the Hong Kong Special Administrative Region, the Innovation and Technology Commission or the Vetting Committee of the General Support Programme of the Innovation and Technology Fund.
*Information is subject to change without prior notice.