List of Exhibitors
Feature global award-winning designs, get inspired by the best of the best.
(in alphabetical order of company name)
DFA Design for Asia Awards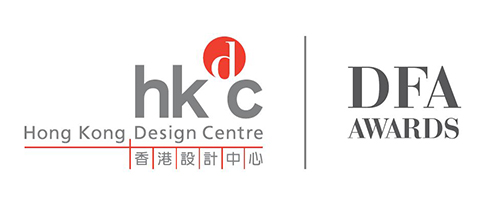 Booth No.:3E-A11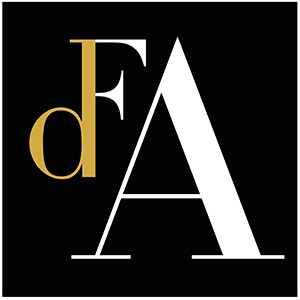 Since 2003, the DFA Design for Asia Awards honours and acknowledges user-centric design projects and solutions that embrace cultural values unique in Asian societies, with concerns for sustainable development and use of technology to enhance and improve the quality of life for people in the region. Organised by the Hong Kong Design Centre and as one of the flagship programmes of DFA Awards, the DFA Design for Asia Awards aims to celebrate design excellence and acknowledge outstanding designs with Asian perspectives, and has been a platform for design talents and corporates to showcase their design projects internationally.
Hong Kong Smart Design Awards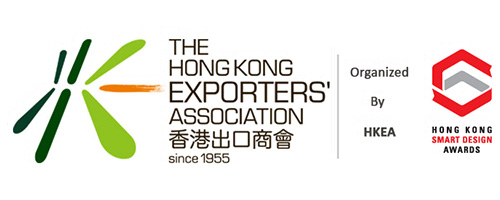 Booth No.:3D-C01
"Hong Kong Smart Design Awards" (HKSDA) organized by the Hong Kong Exporters' Association is not only a design competition, but a refined platform supporting Hong Kong designers and companies to develop and transform their businesses, foster industry connections and encourage original designs. In HKSDA 2019, 84 awarded products are brought to the arena of DesignInspire to embrace the value and awareness of Hong Kong smart design.
In addition to 15 product groups under "Gifts", "Home & Houseware" as well as "Toys and Baby" categories for Corporate Group and the Student Division of Conceptual Group, a new division - "Kick-Start Project" has been added to Conceptual Group in HKSDA 2020 to cope with the market trend and it is now open for application. For more details, please visit HKSDA website at www.sdawards.org.hk
*Information is subject to change without prior notice.