Experience #DesignInspire
DesignInspire, an international exhibition about creativity, partners with the Business of Design Week (BODW) to stage an exchange and inspiring platform for global creative elites, design brands, design associations and institutes to showcase their creativities. An array of interactive installations, novel ideas, design products and projects will be featured.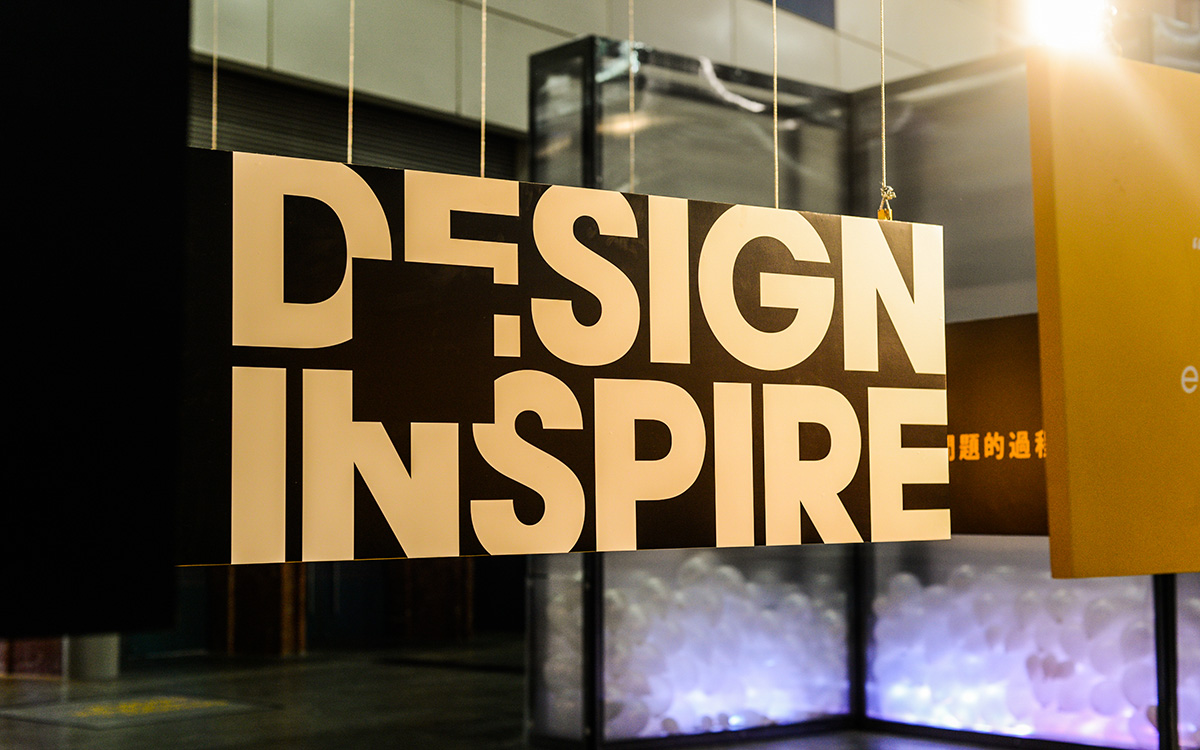 3 days of inspiration
Every December,
Design

Inspire
unveils an array of innovative design ranging from architectural, digital, experience, graphics, industrial and spatial, to urban and culture.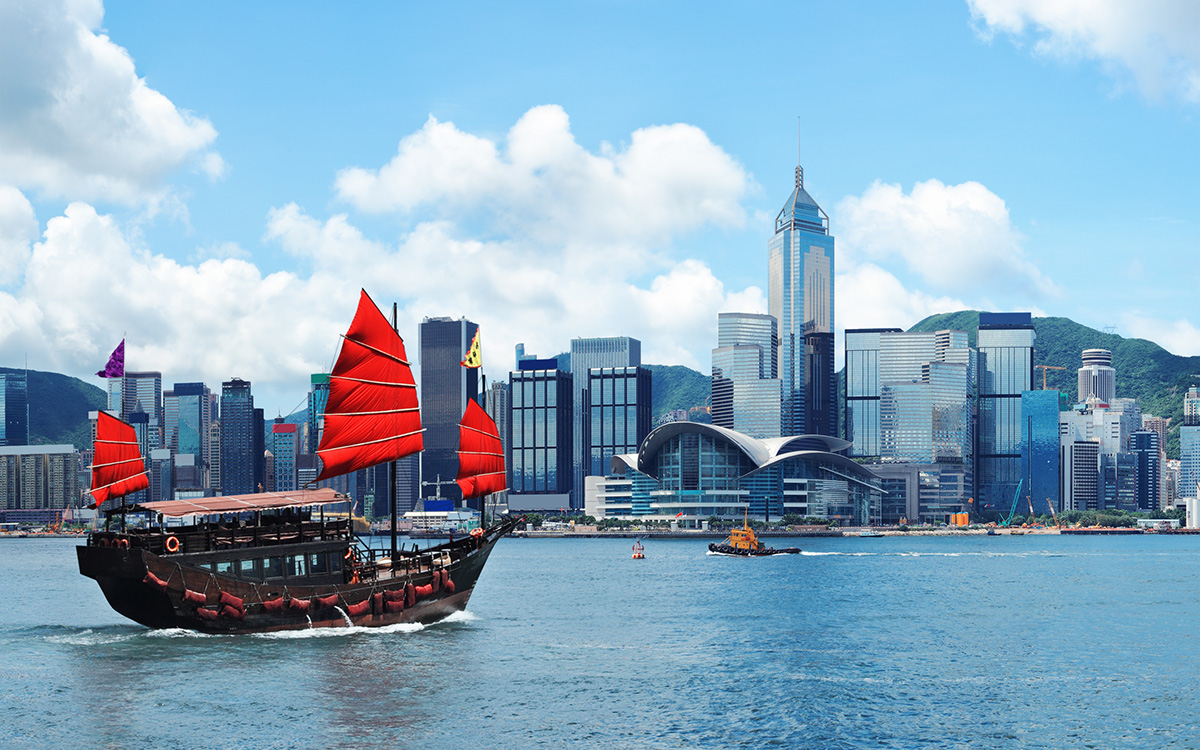 Hong Kong – Asia's leading creative hub
With connected international business network and creative spirit, Hong Kong's strategic location at the crossroad of Asia and a key gateway to Mainland China is the region's creative hub. Set in Hong Kong,
Design

Inspire
is a window for the world of trends and styles to inspire Asia's happening.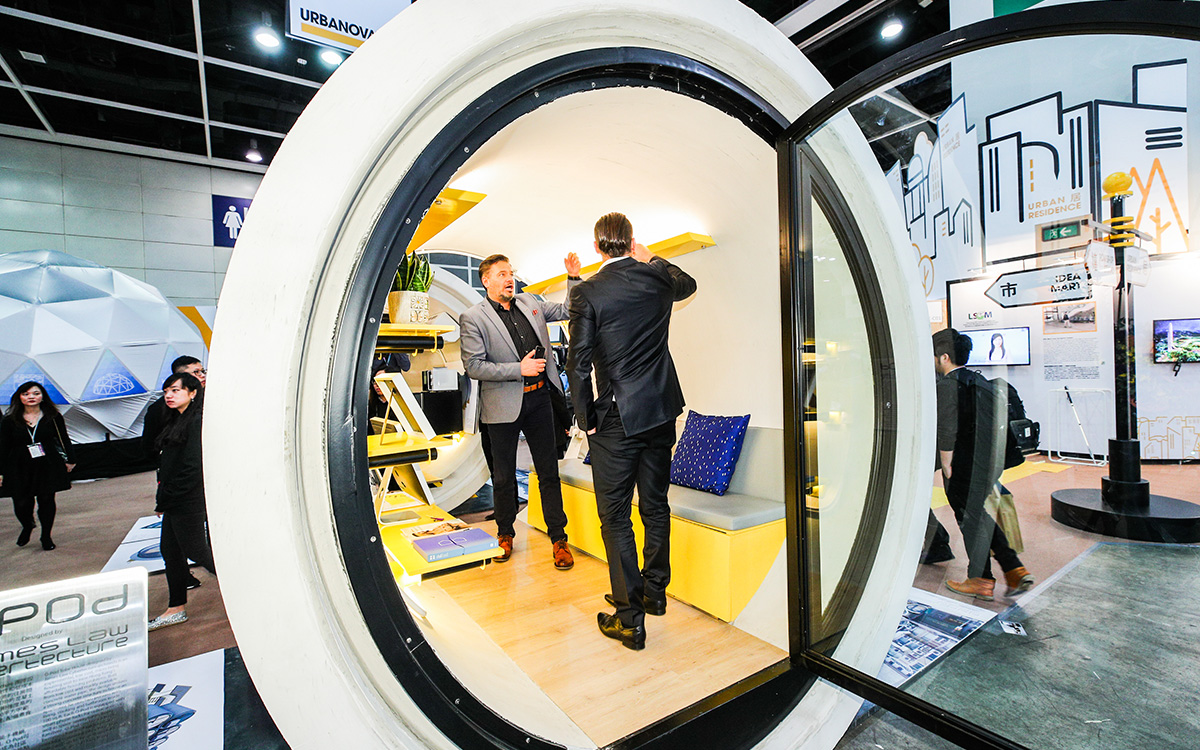 Urbanovation
Urban. Innovation. Future.
As the theme of
Design

Inspire
, designers, innovative brands, conglomerates and other "urbanovators" illustrate how innovation and design solutions would make a major impact on everyday life in the future.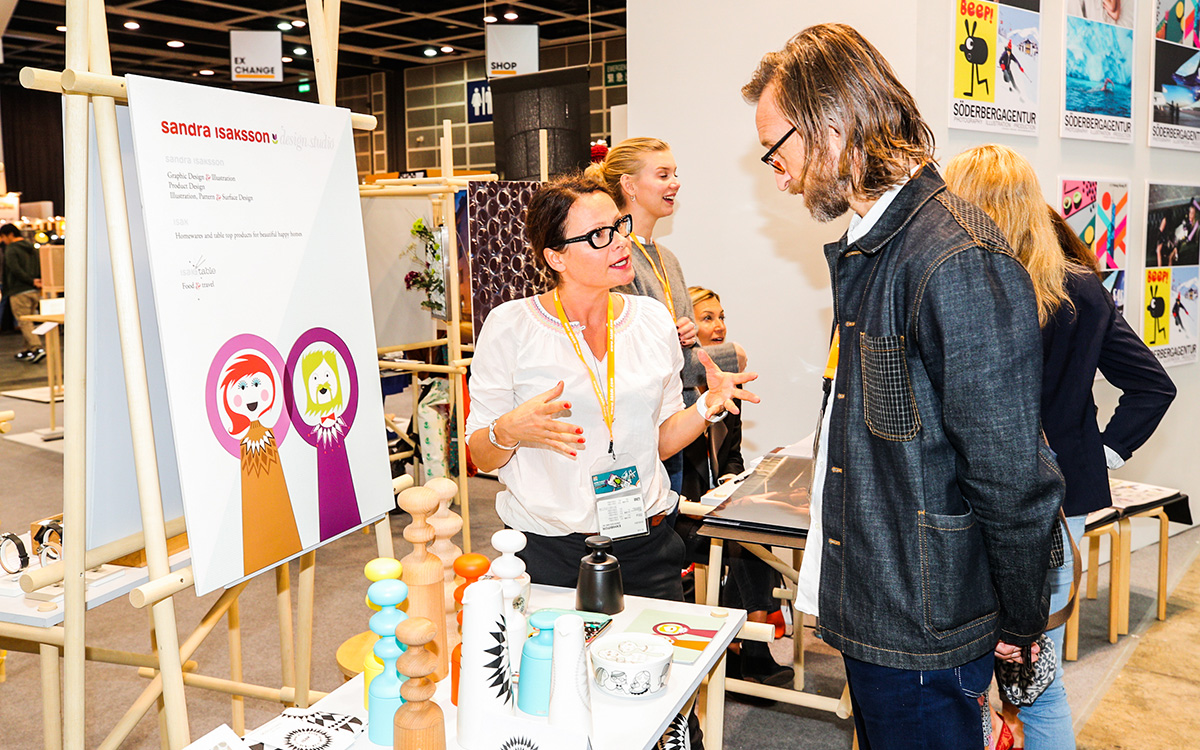 Connecting Global Design Elites
Design

Inspire
welcomes 250+ designers from the globe to showcase their creativities with format of display, installation, workshops, seminars, and crossover projects.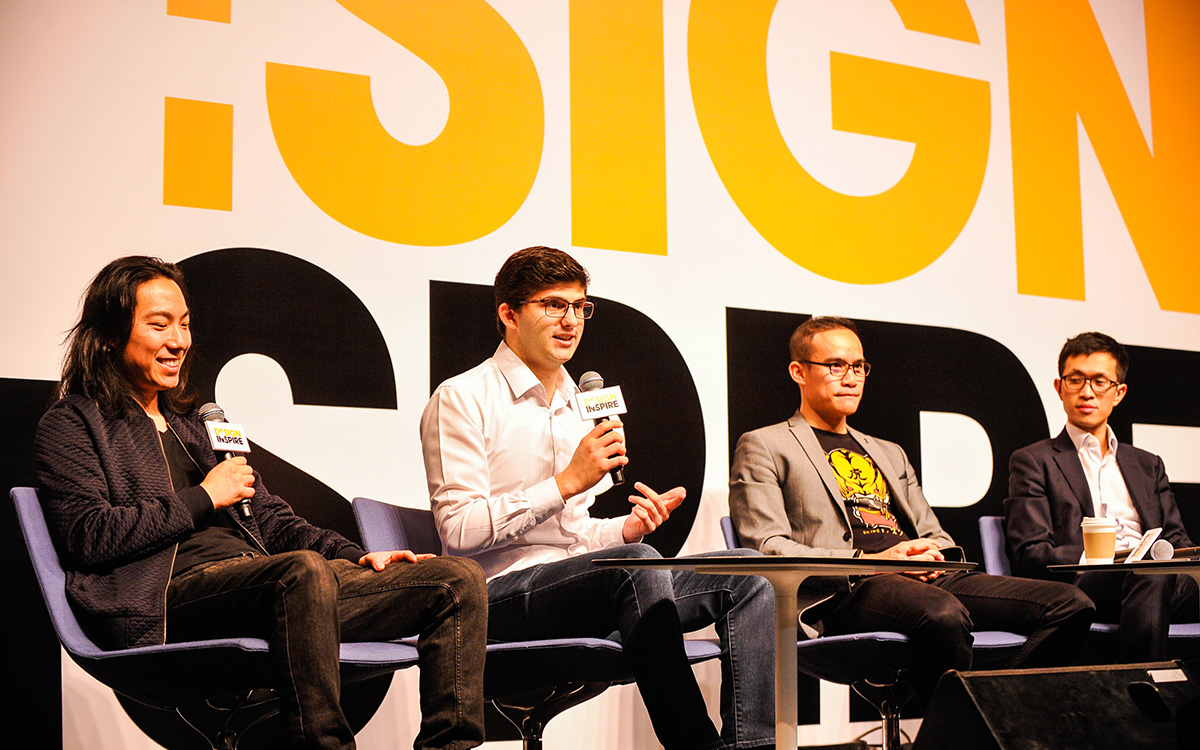 Inspired by new ideas of masterminds
Design

Inspire
welcomes industry-leading masterminds to share their stories. Past creative minds include Tommy Li, Andy Ann, Alexander Wong, Johan Persson and more…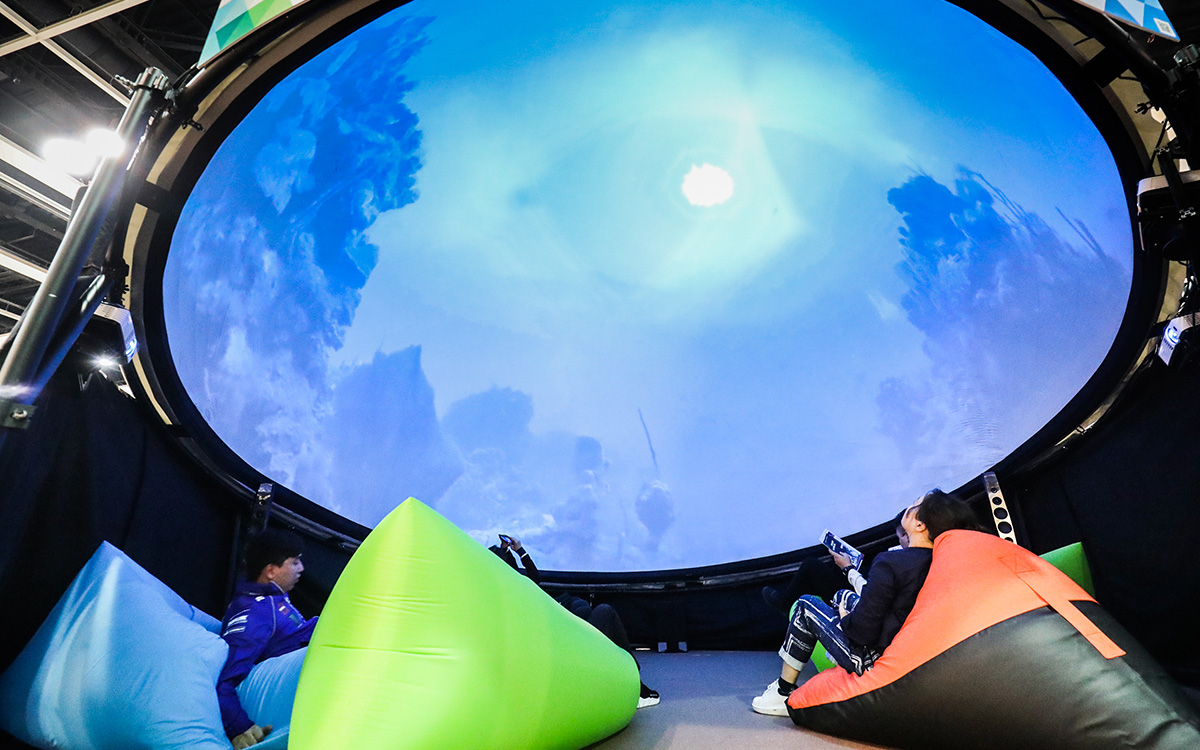 Design is Innovation, Innovation is Design
Immersive Experience. Design Thinking. Data Design.
Innovation is the new economic focus, and is inseparable from design.
Design

Inspire
is the catalyst to innovate design and design new innovations.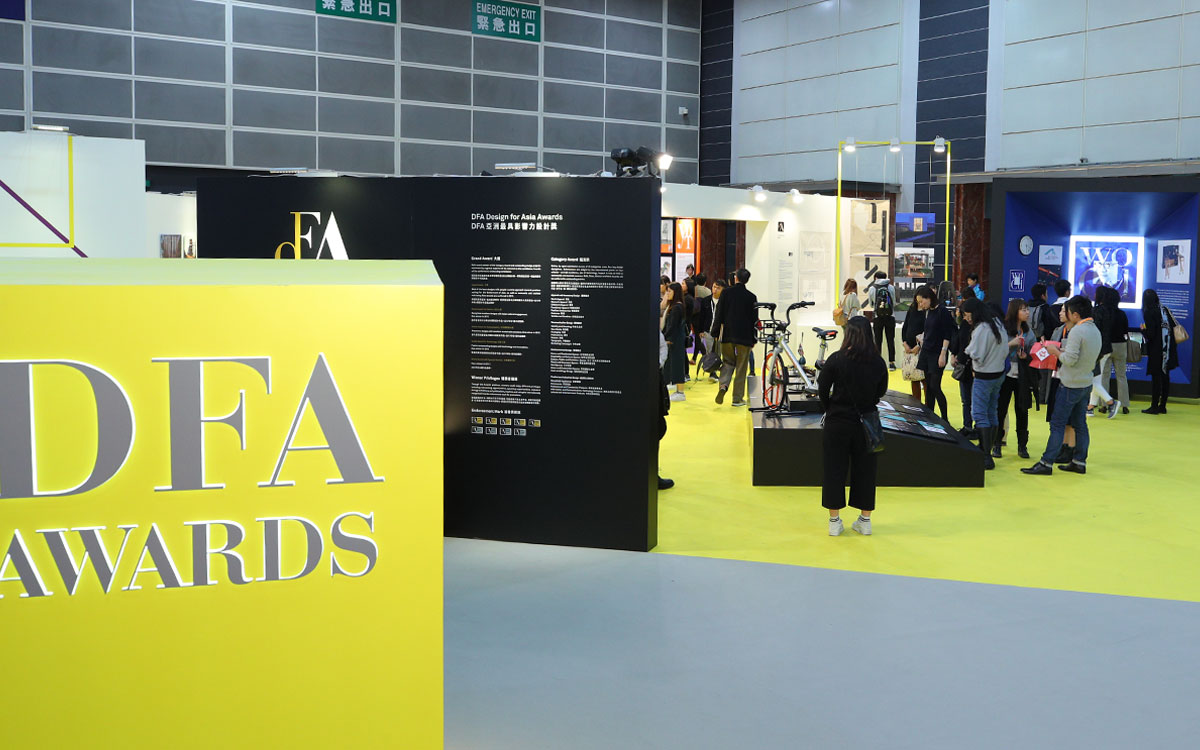 Best of the Best
We celebrate distinguished awarded design and creative excellence. Masterpieces from global awards like Spark Design Awards, Design for Asia, Hong Kong Smart Gift Design Award, and Design Prize Switzerland are showcased and highlighted.
*Information is subject to change without prior notice.