Advertising and Sponsorship Opportunities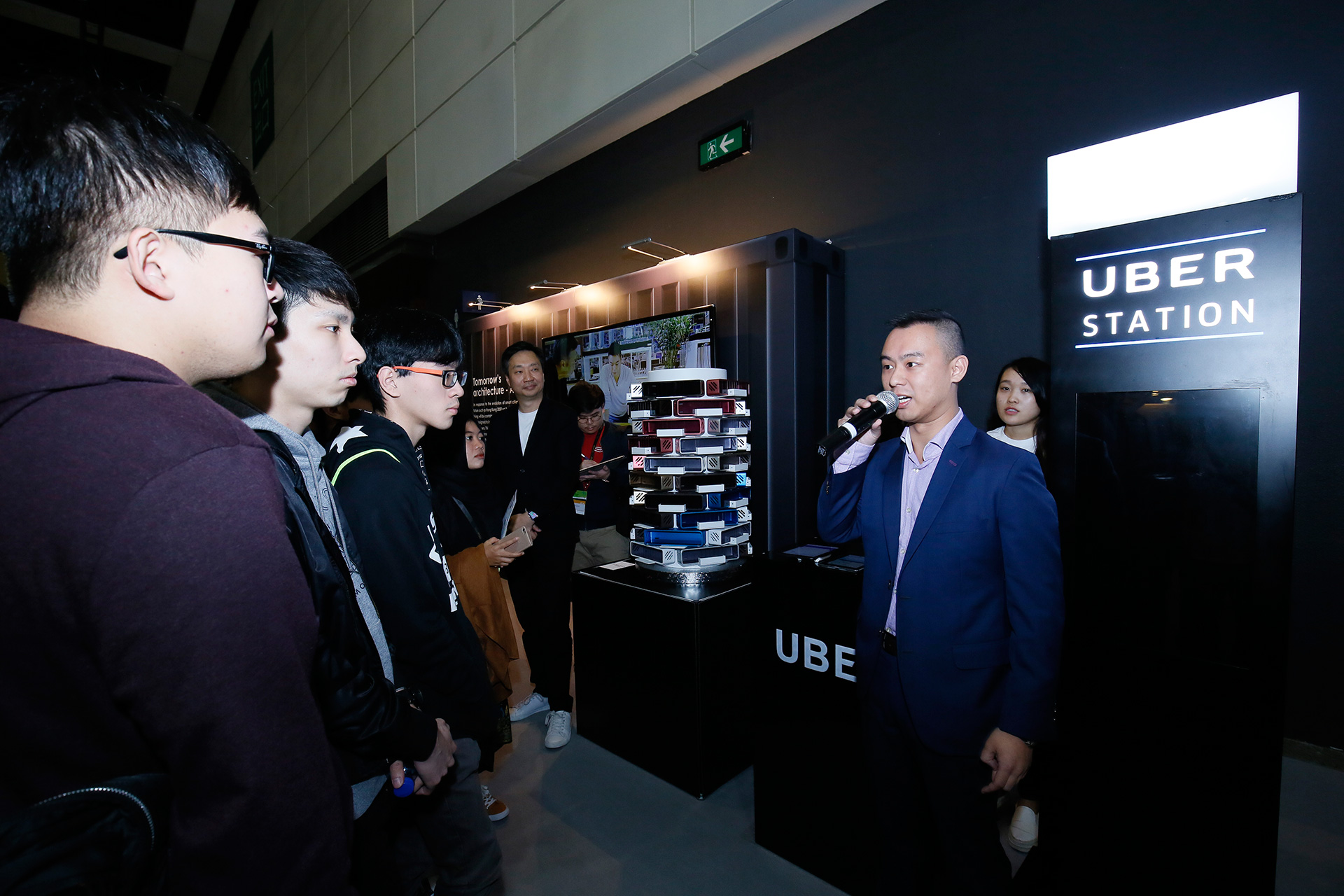 DesignInspire is an ideal platform to increase your brand visibility and greatly expand your network. Contact us to arrange tailored sponsorship package that maximise your exposure.
If you are interested in sponsoring the Expo with prominent exposure, please contact us for more details of the opportunities.
*Information is subject to change without prior notice.