Design

Inspire
is an inspiring platform for global creative elites, design brands, design associations and institutes to showcase their creativities. An array of interactive installations, novel ideas, design products and projects are featured.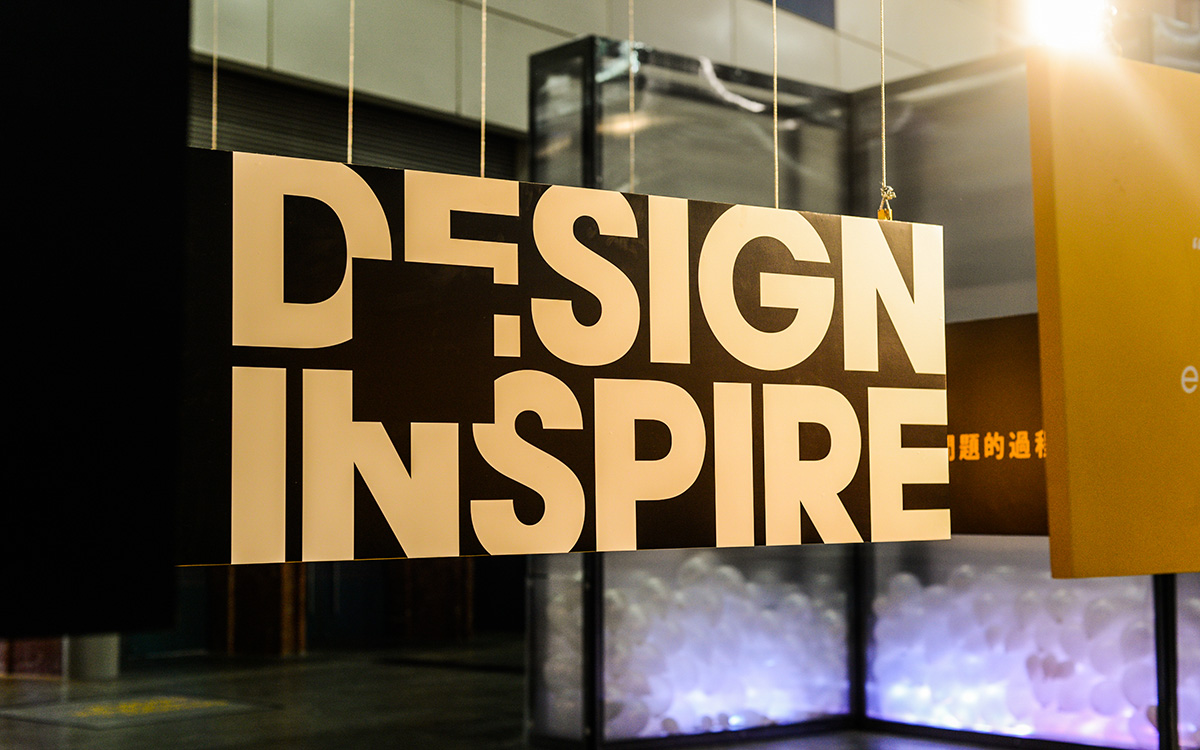 3 days of inspiration
DesignInspire is held annually in December to unveil an array of innovative design ranging from architectural, digital, experience, graphics, industrial and spatial design, to urban and culture.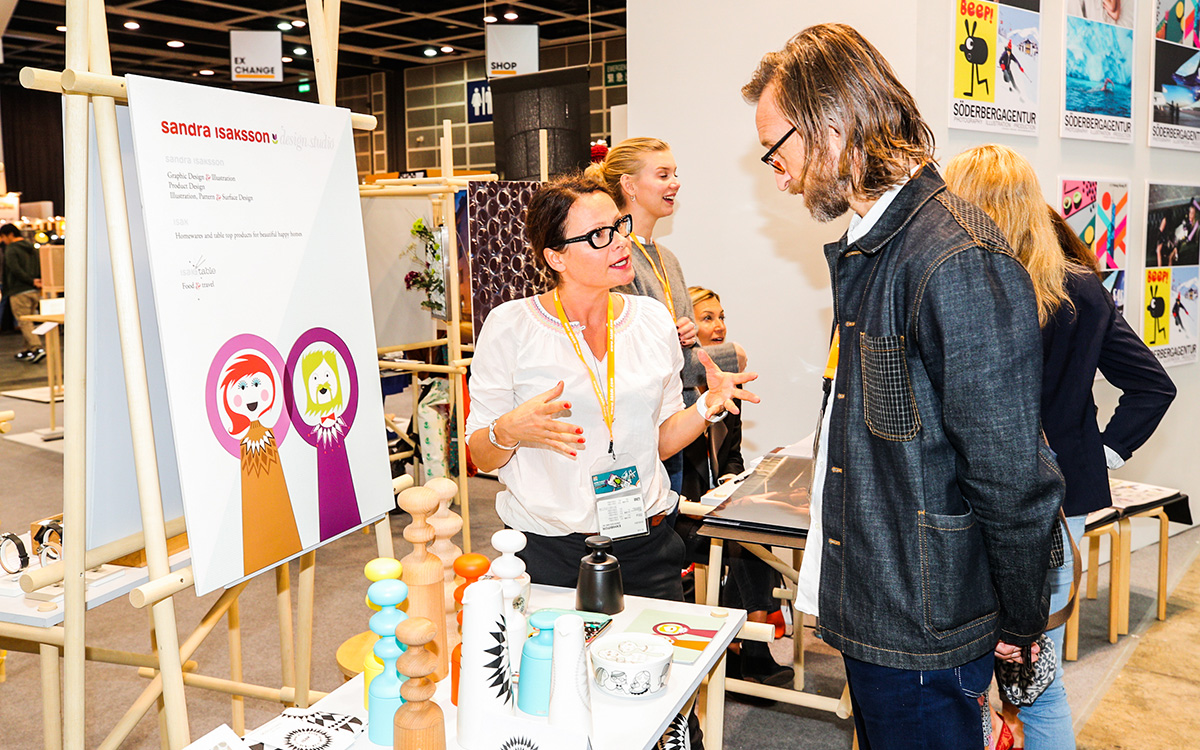 Connecting Global Design Elites
250+ global designers showcase their creative innovation with format of display, interactive installation, workshop, seminar, and crossover project.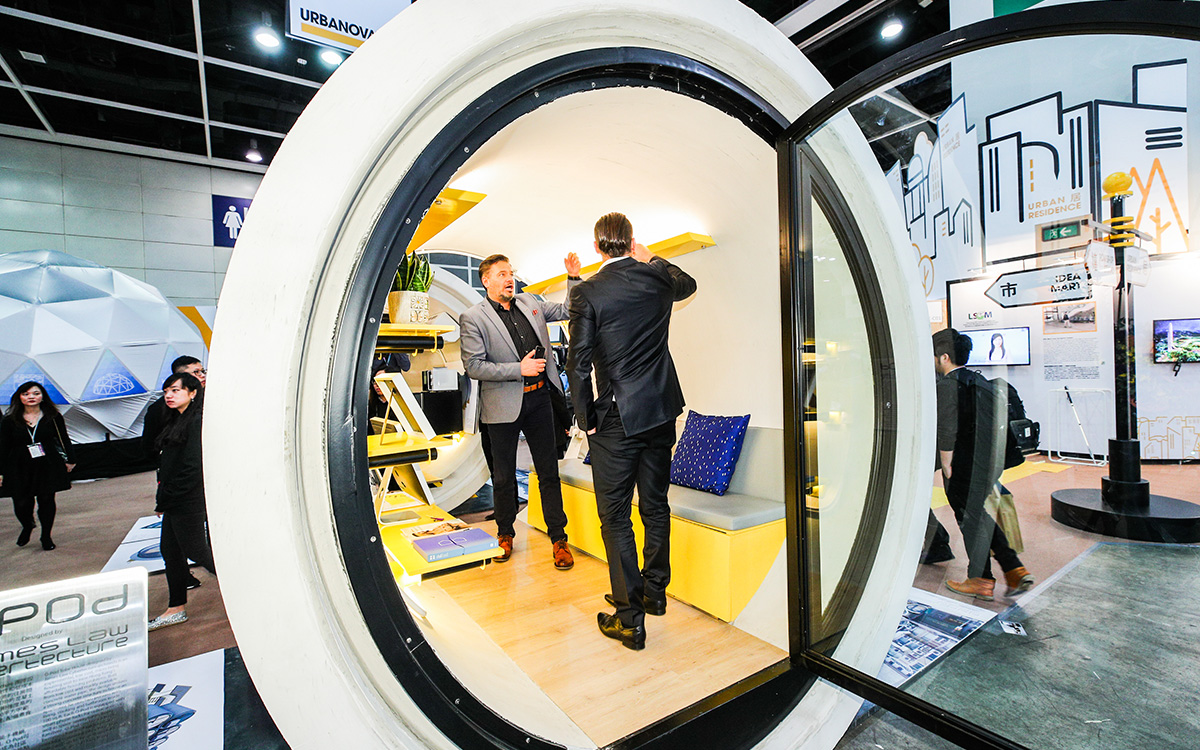 Urban. Innovation. Future.
Designers, innovative brands, conglomerates and other "urbanovators" illustrate how innovation and design solutions could contribute to the betterment of urban life.
Local. Tradition. Sustainability
A series of design projects created by ingenious local talents highlighting the significance of creativity in sustaining culture and craftsmanship.
*Information is subject to change without prior notice.