Why Exhibit?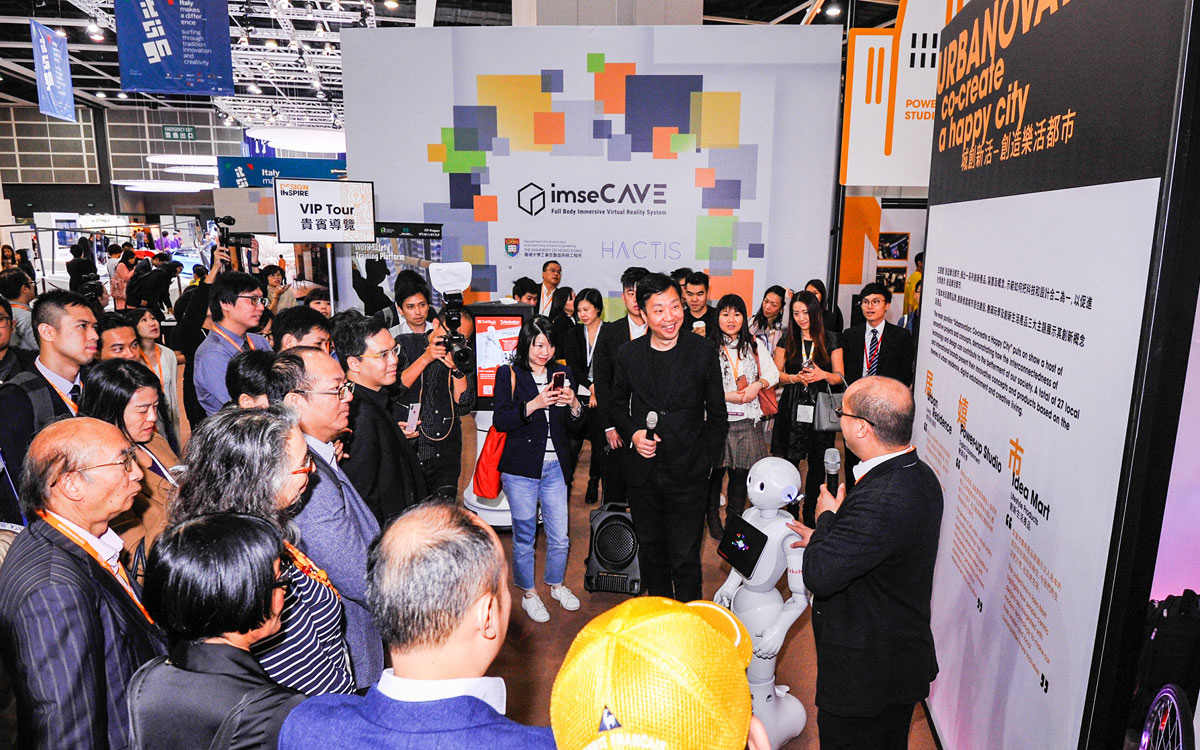 Reach out to consumers
Together with invited guests and business decision makers, the Expo is attended with over 35,000 regional and international visits during the three days.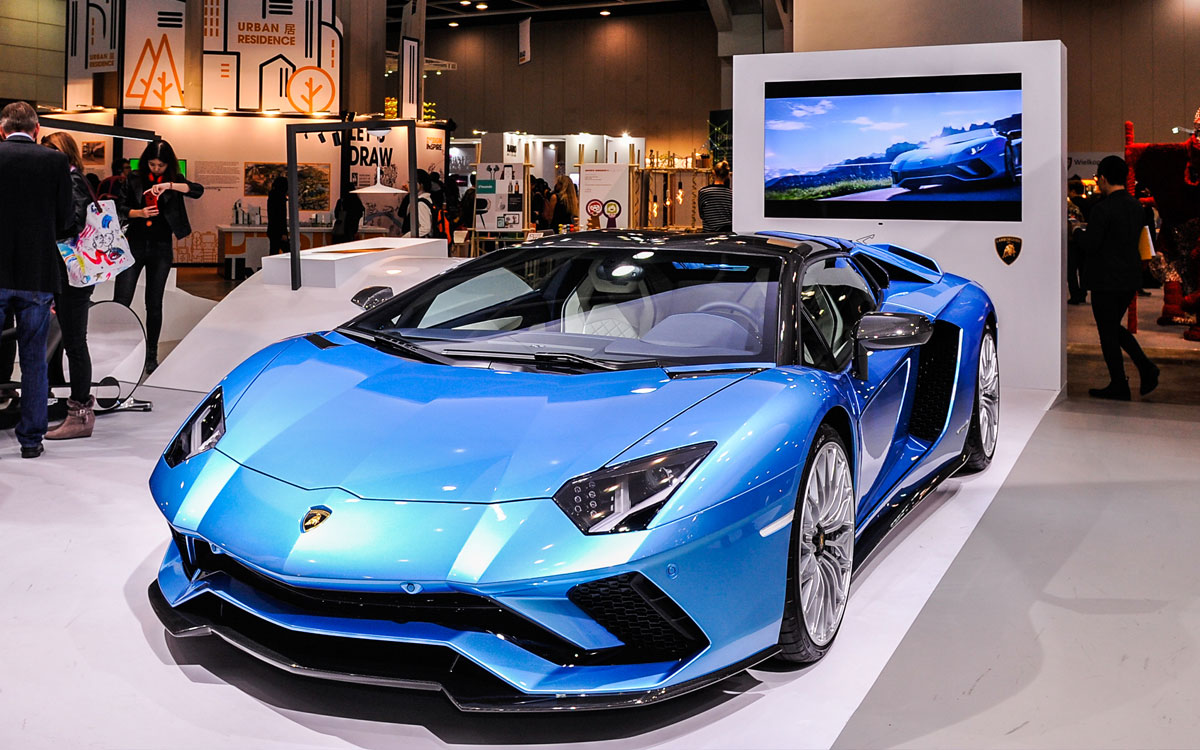 Showcase for marketing spotlight
Designed to be vibrant and innovative, the Expo creates a prestige marketing platform for global creative elites, dynamic brands, design institutes and associations.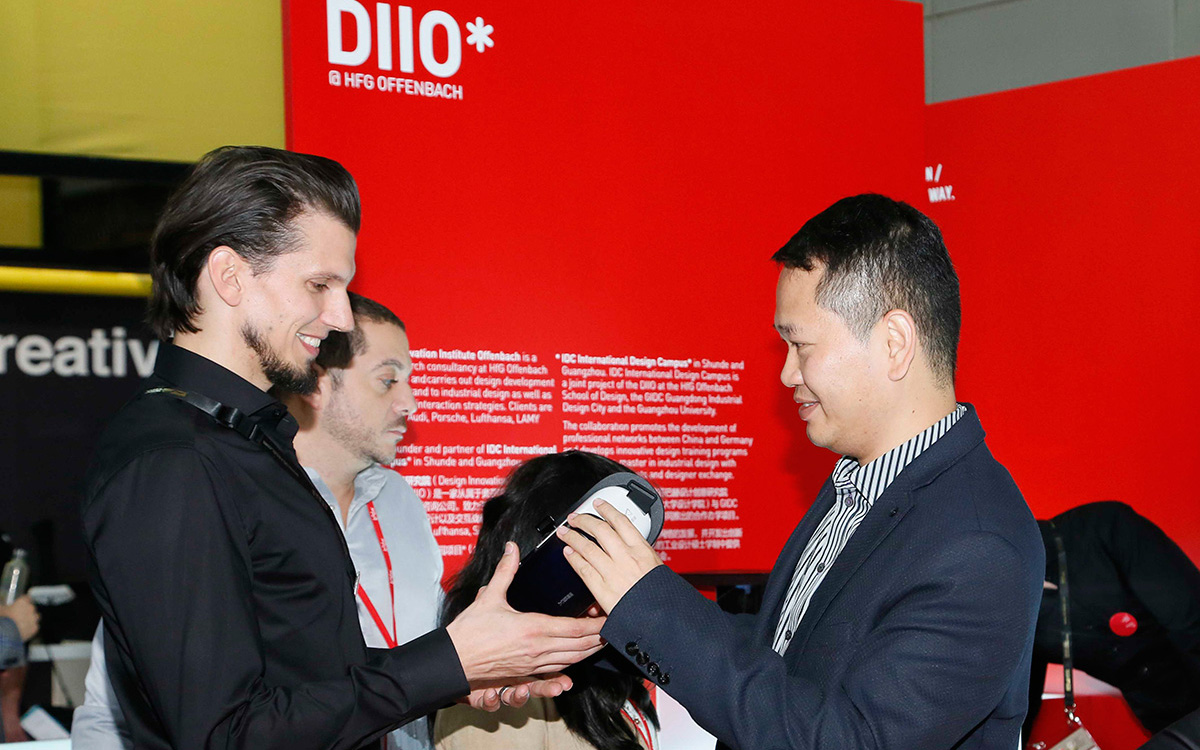 Connect with the industry
The Expo's visitors are mainly from Hong Kong, Mainland China and overseas with the following profile:
Connoisseurs

of design and innovation;

Innovators and pioneers

who desire inspiration;

Creative professionals

including designers, marketers, and brand consultants;

Decision makers

from importers and exporters, retailers, brands, service industries, multinational corporations.
*Information is subject to change without prior notice.