Be our Sponsor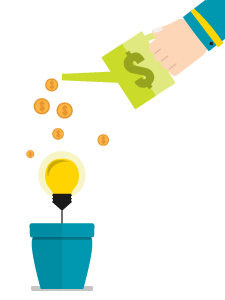 Get involved to put your brand under the limelight! Sponsors are welcome.
Positioned as APAC's premier flagship event for marketing industry, the event is an ideal platform to increase your brand visibility and connectivity.
Contact us for a customised sponsorship package that suits your business's need.
*Information is subject to change without prior notice.