Business Advisory Services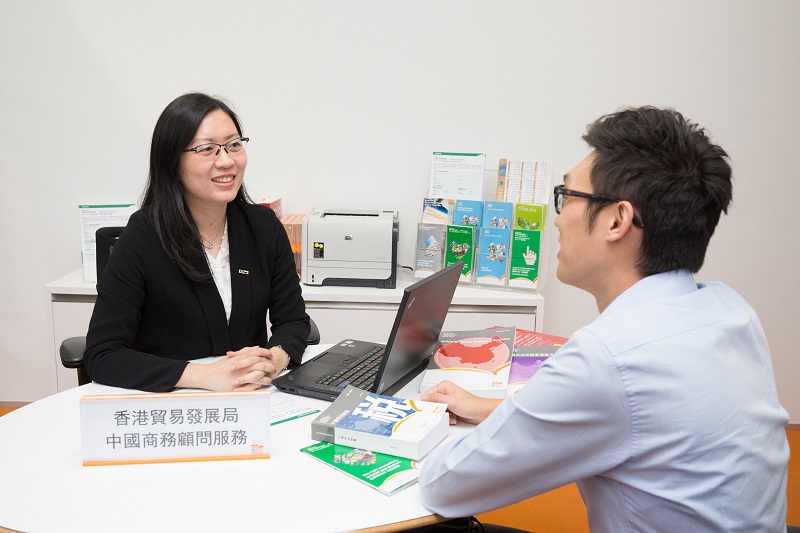 In association with a number of professional institutions and service providers, the HKTDC provides a free business advisory service to SMEs looking to capitalise on a trade-related business opportunity. This service is provided in-person on a one-on-one basis at the HKTDC SME Centre at Hong Kong Convention & Exhibition Centre in Wan Chai.
China Business Advisory Service

We offer a free China Business Advisory Service to help Hong Kong and overseas SMEs with regard to information of the mainland China market, including market environment, government regulations, customs requirements, taxation and IP protection.
List of Advisors (in no particular order):
HKTDC Research's partners (e.g. Ministry of Commerce, Shanghai Municipal Commission of Commerce, Department of Commerce of Guangdong Province, etc.)
Intellectual Property Centre - Federation of Hong Kong Industries
The Law Society of Hong Kong
SME Advisory Service

HKTDC SME Advisory Service provides one-to-one business advisory service for free, with a view to helping SMEs to overcome their business challenges. The service covers various areas, such as tax issues, business law, operation of letter of credit, up-to-date information for new business start-up, logistics, branding strategy for cultural industry and e-commerce.
List of Advisors (in no particular order):
Asia Pacific Creativity Industries Association
E-Commerce Association of Hong Kong
GS1 Hong Kong
Hong Kong Association of Freight Forwarding and Logistics Limited (HAFFA)
Hong Kong Export Credit Insurance Corporation
Hong Kong Young Entrepreneur Association
JCI APEX
Silk Road Development Association
SME Global Alliance
The Association of Chartered Certified Accountants Hong Kong (ACCA Hong Kong)
The Chamber of Hong Kong Logistics Industry Limited (CHKLI)
The Hong Kong Chinese Importers' and Exporters' Association
The Law Society of Hong Kong
Vocational Training Council
IP Advisory Service

We introduce a FREE Intellectual Property (IP) Advisory Service to provide SMEs basic guidance on IP business and IP-related marketing strategies such as licensing and franchising. Our IP advisory team will help you start your IP business, overcome possible challenges and acquire the latest market intelligence. The meeting will last for around 1 hour.

Service Areas:
IP protection and registration
IP transaction
IP management
Legal advice on IP business
Licensing marketing
Franchising marketing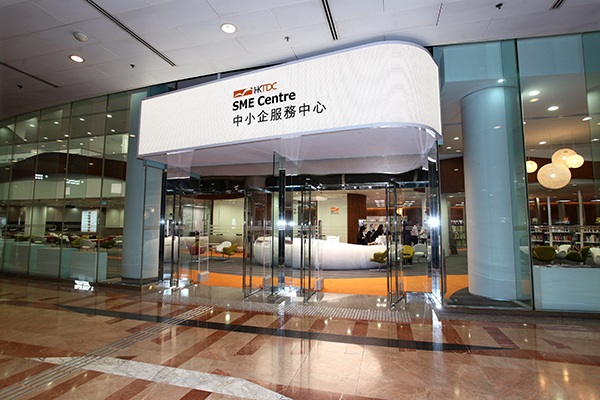 Venue
HKTDC SME Centre
Ground Level, Hong Kong Convention & Exhibition Centre, 1 Expo Drive, Wanchai, Hong Kong
Enquiry: (852) 1830668
Remarks:
The service is conducted in face-to-face format at the HKTDC SME Centre from Monday to Friday.
HKTDC reserves the right to make final decision on the following issues:
• Whether or not to accept your / your company's application; and
• All arrangements relating to the meeting with the Advisor.