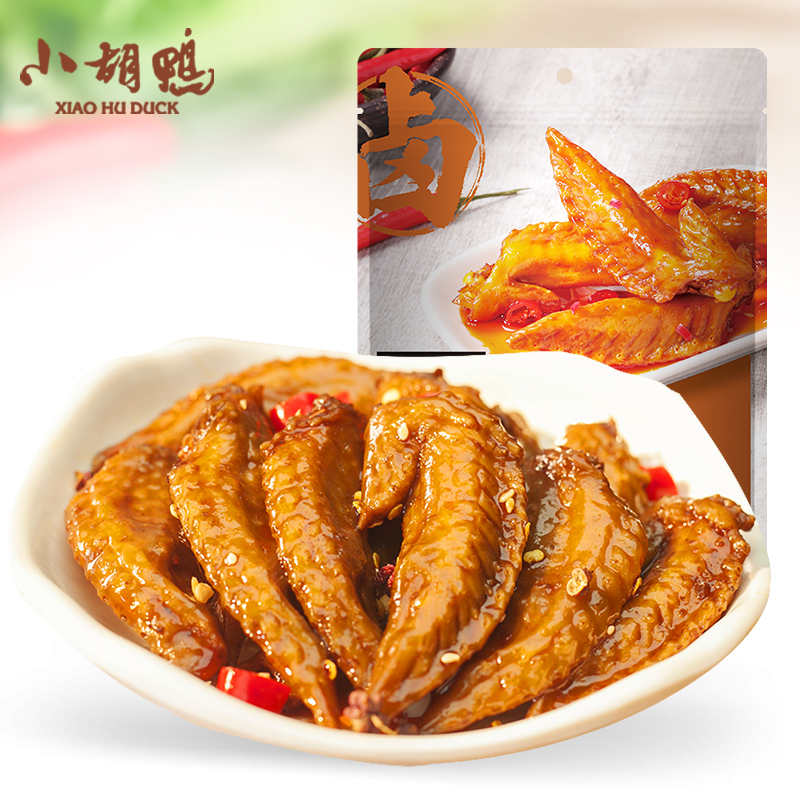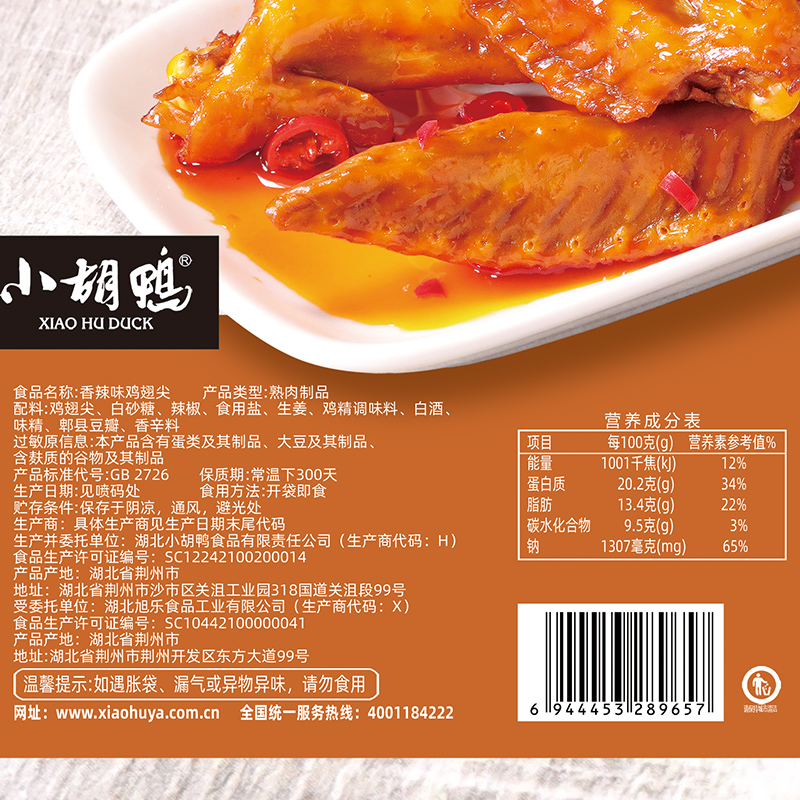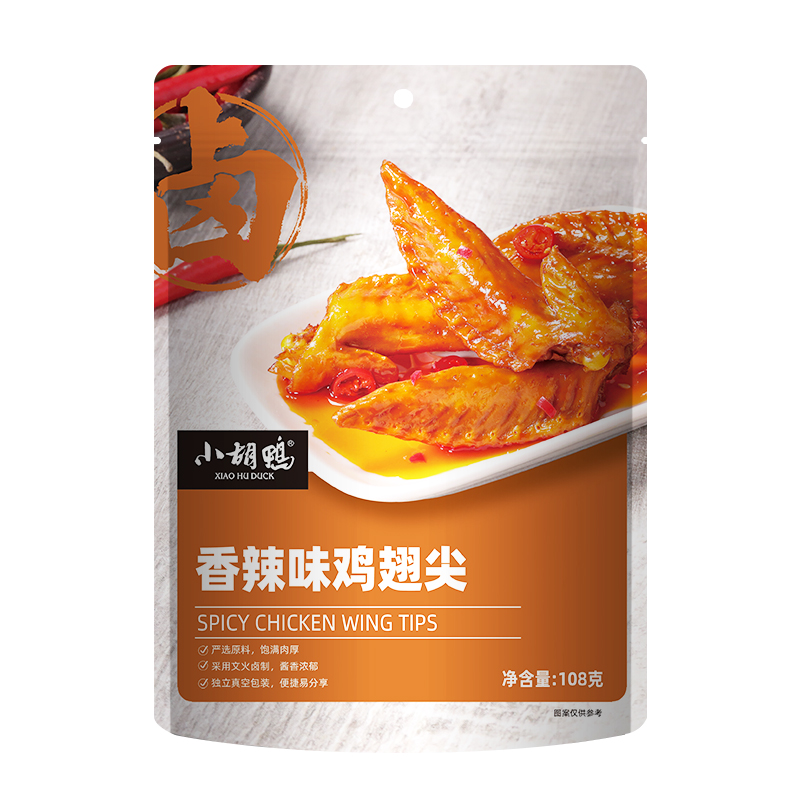 Q1. Does it have added antibiotics or hormones?
A1. Good questions. Our chicken wings snacks raised without added hormones or antibiotics.
Q2. How do you pack the

chicken wings

snacks food ?
A2. Each

chicken wings

snacks

will come individually

vacuum sealed, and packed in box .
Shipping by air or express or sea according to your requirements.
Q3. What is your

chicken wings

snacks food gift set

MOQ ?
A3. 1 carton or mixed batches , ready to ship stock fresh date food , custom designs products need to contact our customer service.
Q4. Do you have

chicken wings

snacks after-sale service ?
A4. Yes we do , food safety is the key point to do long term business, we have strictly quality control on each process, contact our sale or after sale service when you have questions.
Q5. I like your chinese

chicken wings

food snacks , how can i work with you ?
A5. Thanks for your support , please contact our customer service to get more information .