Who Should Attend?
MARKETERS
Brand Owners
C-suite Level Executives
Sale & Marketing Executives
Digital Strategist
Key Opinion Leaders
AGENCIES/MEDIA
Advertising Agencies
Creative Agencies
PR Agencies
Social Media Platforms
Media and Publishers
Brand Consultants
and many more...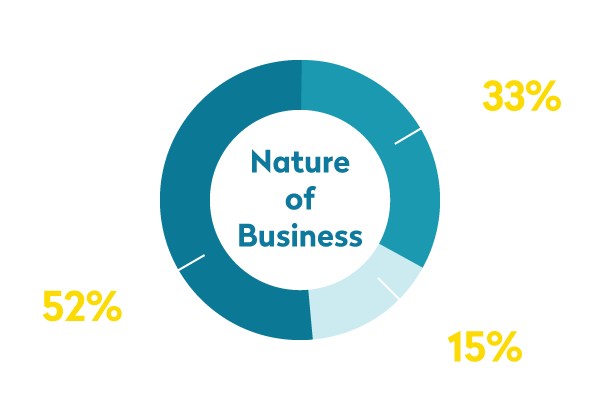 MAJOR INDUSTRY SEGMENT OF MARKETERS
Banking Services
Electronics & Electricals
Entertainment
Fashion & Garment
Food & Beverage
Health & Beauty
Household Products
Jewellery
Property & Real Estate
Tourism & Hospitality
Toys & Games
Watch & Clock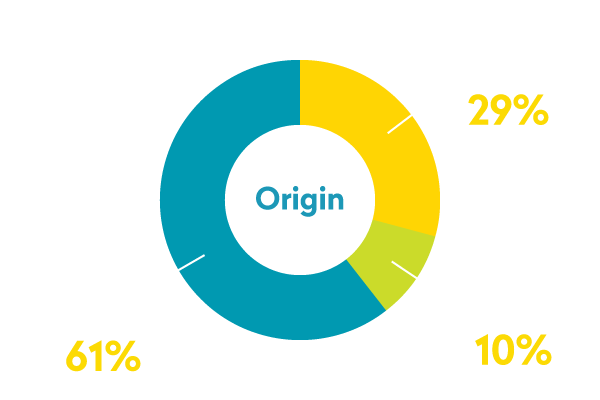 Hear what they said…
MarketingPulse offered the opportunity to hear about case studies that we would not be able to read about elsewhere. This enables us to understand how the different theories can be applied to real cases

Vincent Tsui - Founder & CEO of Toast Communication Limited
MarketingPulse gives us a fantastic platform to showcase our solutions to like-minded clients and organisations. To have such a large gathering of marketing and creative minds in Hong Kong in one spot is a true reflection of the city's status as a marketing hub.

Andrew Johnston, Communication Manager of Mirum
I can't believe it's a first time event, it's so impressive! I can meet many marketers from all over the world and the audience and participants are all passionate!

Kei Suzuki, Director of Ryokin Keikaku Co., Ltd. (MUJI)
We can see a lot of start-ups and technology companies, different industries. And it is useful for us to promote our products and find out lot of potential clients.

Kosuke Sogo, CEO and Co-founder of AnyMind Group
MarketingPulse was an incredible mix of knowledge of the "now" in marketing and branding, access to the forefront of innovation from Hong Kong. It gathers a great group of individuals coming together to share their experiences from all over the world.

Cary Woodworth, Partner of Legacy Pictures
This event is great because we can meet people from different countries, and it is great because they all have their own customers, their own context. And me, as a brand owner, I can also learn what is out there and what new tools for me to use.

Gunyarak Piyakhun, First Executive Vice President of Siam Piwat Co., Ltd
Well time and necessary event for the marketing industry as we are in a rapidly changing market place with evolving technology.

Tony Chow, Regional Director, Creative & Content Marketing of Marriott International
I think MarketingPulse is a great event for marketing people to inspire one another. Speakers are high quality and thought provoking! Worth to go next year.

Francis Kwok, Chairman of Radica Systems Limited
*Information is subject to change without prior notice.