What Can you Achieve
Business Opportunities for Hong Kong's Creative Sectors
Many Chinese companies now have a business track record stretching back several decades or more. A considerable number of them are seeking outside help with regard to branding and marketing, while seeking to innovate promotion and customer services in order to boost their corporate brand and overall competitiveness.
Hong Kong's creative players can take the opportunity to provide professional services in the areas of branding and design, advertising and marketing, architectural, spatial & interior design in helping the local enterprises to undergo business upgrading and transformation.

Alberto Puchetti, Architect-Director, Arboit Ltd
I am trusting a few projects will come out of the contacts we developed during the trip!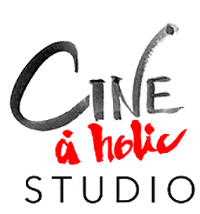 Fion Fu, General Manager, Cine a holic Studio
I met some potential clients and also connected with HK delegates (branding and design companies). We may have some cooperation in the future!
CL Lam, Creative Director, green & associates Ltd
I thoroughly enjoyed my visit in Wuhan. It was indeed an unforeseen big number of audience and I'm working on some business linkages now.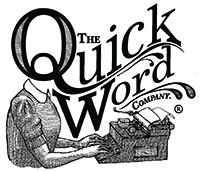 Ellie-Kate Macalister, Managing Director, The Quick Word Company
We had a fantastic experience on the delegation. For us, thinking about the China market, this was a great introduction and we gained some valuable insights and ideas.