Welcome Message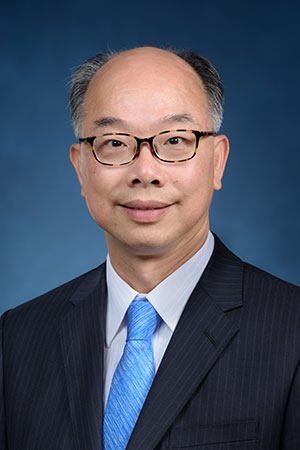 Mr Chan Fan, Frank, JP
Secretary for Transport and Housing
Hong Kong Special Administrative Region of the People's Republic of China
It is my pleasure to welcome all of you to the Asian Logistics and Maritime Conference 2019.
With our prime location, world-class transport infrastructure and abundance of talents in legal, financial and insurance services, Hong Kong has long been regarded as a leading regional logistics hub and an international maritime centre.
Building upon the success in the last eight years, the Conference offers an ideal platform for distinguished experts and industry practitioners to share experience, exchange ideas and renew connections with one another. The theme of the Conference this year is "Connect and Innovate: Navigating Challenging Times". We are expecting logistics and maritime leaders hailing from all corners of the world to take part in this two-day event to share their insights and vision in respect of the latest development relating to maritime, aviation and logistics.
I wish you all a fruitful conference, and look forward to your participation at other events of the Hong Kong Maritime Week.
---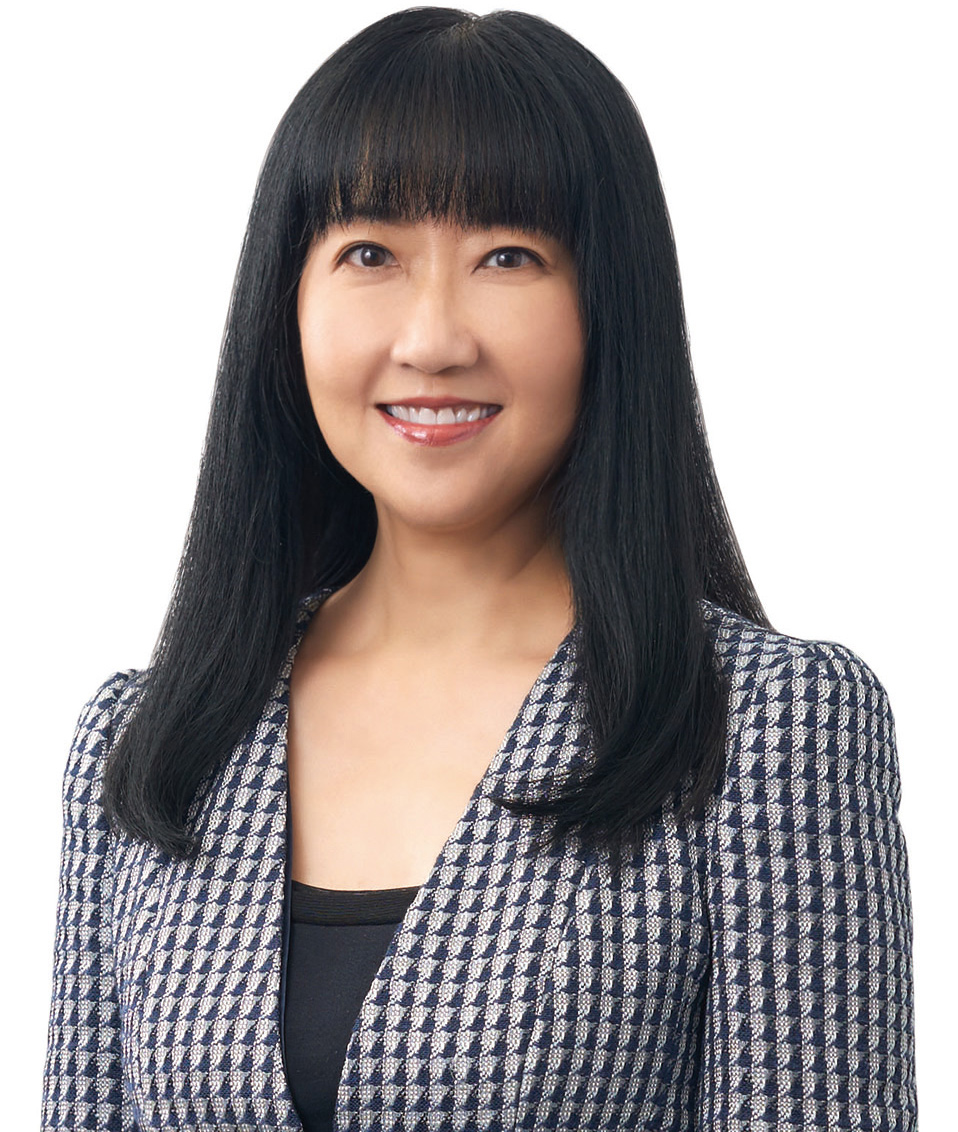 Ms Margaret Fong
Executive Director
Hong Kong Trade Development Council
A very warm welcome to the 2019 Asian Logistics and Maritime Conference (ALMC), jointly organised by the Hong Kong Trade Development Council and the Government of the Hong Kong Special Administrative Region.
Entering its ninth edition, the ALMC continues to be the largest conference of its kind in Asia. We are delighted to welcome industry professionals from around the world for two days of fruitful exchange, learning and insightful sharing.
This year's conference, under the theme "Connect and Innovate: Navigating Challenging Times", puts the focus on regional connectivity and opportunities against the backdrop of global economic and geopolitical challenges. The e-commerce customer experience, as well as the impact of innovation and new technologies on the logistics industry will also be explored.
InnoTalks will be launched for the first time, inviting experts to discuss the application of new technologies such as artificial intelligence, robotics automation and smart supply chains to the logistics industry.
Two other new sessions targeting shippers are also featured - "MarketTalks", invites overseas industry representatives to share the latest market information, assisting shippers to explore new markets; while "Market Clinic", brings together experts and key industry players from overseas markets to provide complimentary advisory services to conference participants, addressing the practical needs of logistics users.
As always, the ALMC Exhibition runs alongside the conference, gathering some 100 companies to feature a diverse range of supply chain management, maritime and e-commerce solutions. One-on-one business matching sessions are also being arranged throughout the event to bring together conference participants and create new business opportunities.
Lastly, I would like to thank the Hong Kong Logistics Development Council, the Hong Kong Maritime and Port Board, and all our partners and sponsors for their help in making it all possible.
I wish you a rewarding experience at this year's conference, and the best of business for the coming year.